Vanessa Minnillo To Co-Star In Seth MacFarlane's New Sitcom 'Dads'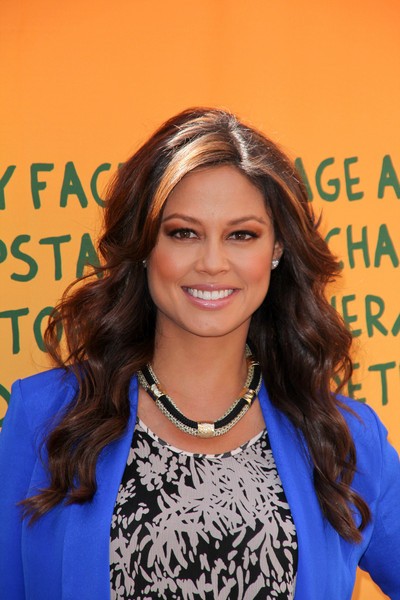 Wipeout host Vanessa Minnillo has been cast in Seth MacFarlane's new comedy, Dads.

The former Entertainment Tonight correspondent has appeared as a guest star in various TV shows over the past few years, including 30 Rock, Hawaii Five-0 and Psych, but now she will be a regular in a new Fox series.

The new mom landed one of the main roles on Monday after show producers, including MacFarlane and his fellow Family Guy writers Alec Sulkin and Wellesley Wild, decided to recast her character.

Dads centers on two men in their 30s, played by Seth Green and Tommy Dewey, whose lives are thrown for a loop when their nightmare fathers unexpectedly move in with them.

Lachey is slated to play Camilla, Dewey's wife and mother of their two children.

Fox execs have already given the show a six-episode order.