Vanessa Lachey's Baby Shopping Day! (Photos)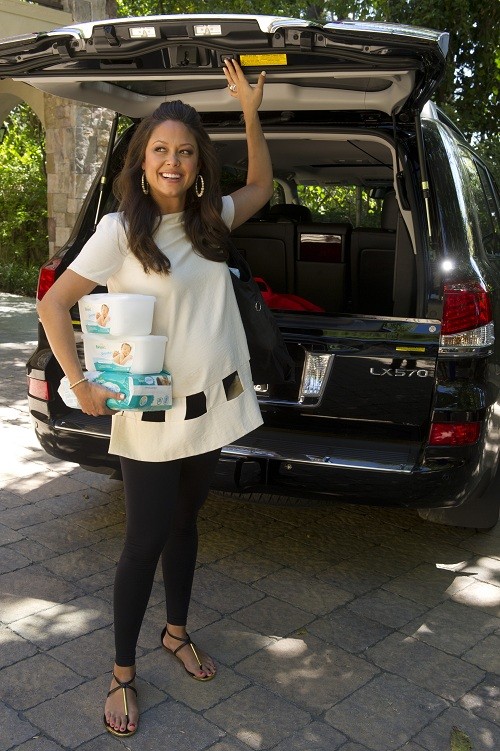 Even though her baby boy is due this Fall, Vanessa Lachey got a head start on diaper duty and more by picking up Pampers Wipes while out running errands in Los Angeles.
Being a super excited parent to be is definitely getting Vanessa in the shopping spirit early. As Us Weekly just reported, Vanessa reveals, "I love everything about being pregnant! It's empowering as a woman to be able to go through this process and create a human being."
It sounds like her first child with Nick Lachey will be "pampered" from head to toe to say the least (no pun intended!).