Vanessa Hudgens Vows Never To Do Another Sex Scene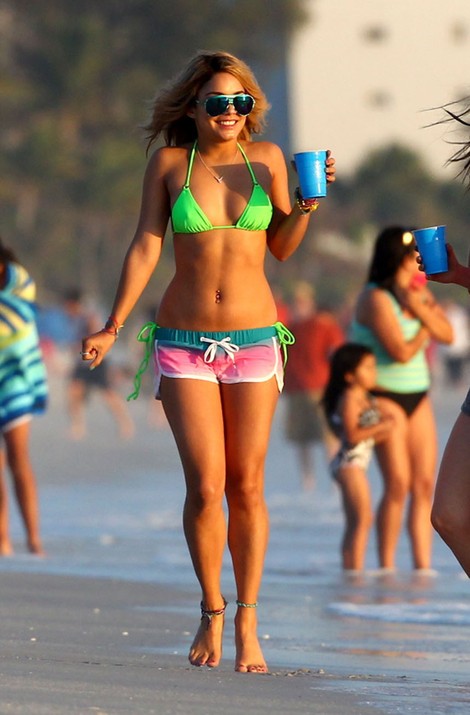 Vanessa Hudgens filmed her first sex scene for the upcoming film "Spring Breakers" and has vowed to never do another one.
The former "High School Musical" star got intimate with co-stars James Franco and Ashley Benson on the big screen and doesn't want to make it a repeat performance.
"It was very nerve-racking for me. I told my agent that I never want to do it ever again," she told Glow magazine.
In the film, four college coeds find their Florida spring break taking an unexpectedly violent turn after falling in with a local gangster. The film hits theaters in March 2013. Selena Gomez and Heather Morris also star.
Hudgens also stars in the upcoming films "The Frozen Ground," "Gimme Shelter" and "Machete Kills."