Vanessa Hudgens To Play Pregnant And Homeless Teenager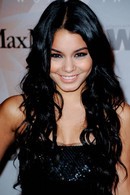 Vanessa Hudgens is set to play a pregnant, homeless teenager in a dramatic new movie role.

The High School Musical star, 22, has reportedly signed up to star in upcoming film Gimme Shelter opposite Brendan Fraser.

Hudgens will portray Fraser's troubled onscreen daughter, who flees her abusive mother as she searches for her biological father.

The movie will mark Hudgens' transition to more dramatic roles following turns in Sucker Punch and Beastly.

Filming is due to begin in Connecticut at the end of May, according to the Hollywood Reporter.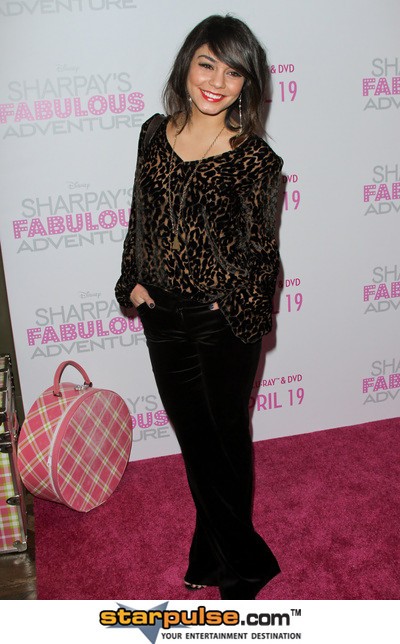 Click Here For More Vanessa Hudgens Pictures