Vanessa Hudgens: 'The Internet Is The Worst Invention Ever'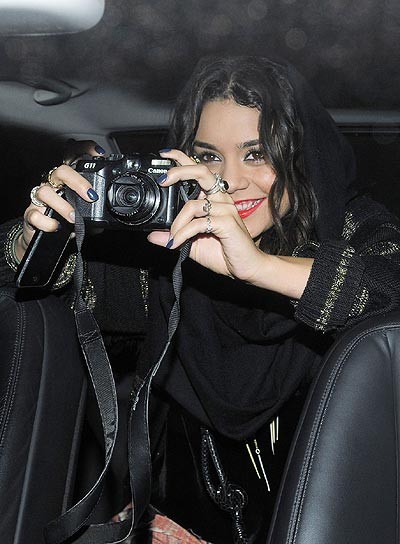 Vanessa Hudgens was recently asked by PEOPLE magazine to share what she thinks is the best invention ever, but the Sucker Punch star quickly turned that question around.

"I know what the worst invention ever is," she says, "The internet. I think it's ruining everyone, and it just makes everybody way too accessible – it just takes away the glamor and mystery from our business."

The star recently had a new batch of graphic photos hit the internet.

The High School Musical star has gotten the FBI involved to help root out the person (or people) who keeps leaking the photos. The hackers responsible for leaking Vanessa's photos have also targeted a string of other young female stars, including Miley Cyrus and Scarlett Johansson.

Late last month Vanessa took photos in London while hanging out with her Sucker Punch castmates. The group of girls hung out at a nightclub before heading to burlesque club The Box; and later Vanessa took photos of the paparazzi while walking through an area of sex shops in Soho.

She reportedly told the photographers she's post the pictures she took to her Twitter page, making us wonder how she could think the internet is the "worst invention ever."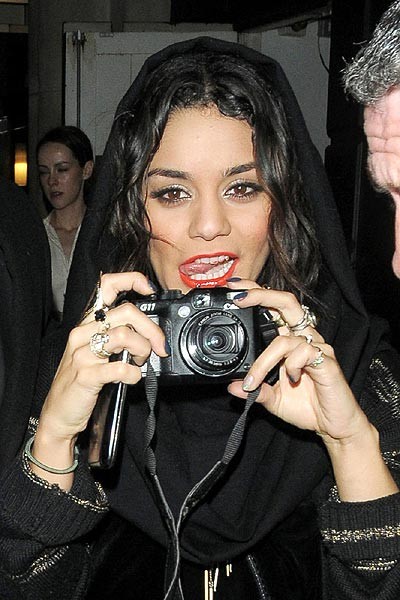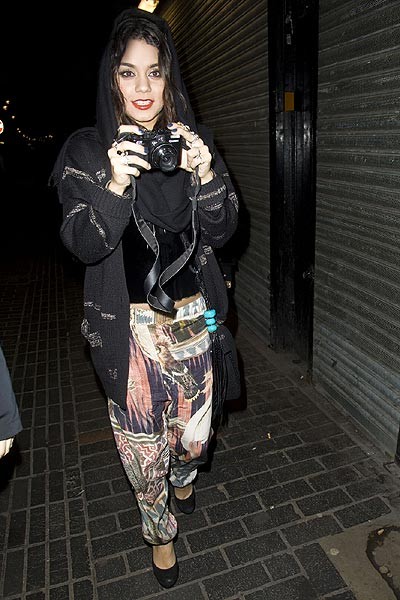 More: Celeb Photo Features | Fashion Photo Features
Click for more hot Vanessa Hudgens pictures: