Vanessa Hudgens Takes On Edgy Role As 'The Frozen Ground' Prostitute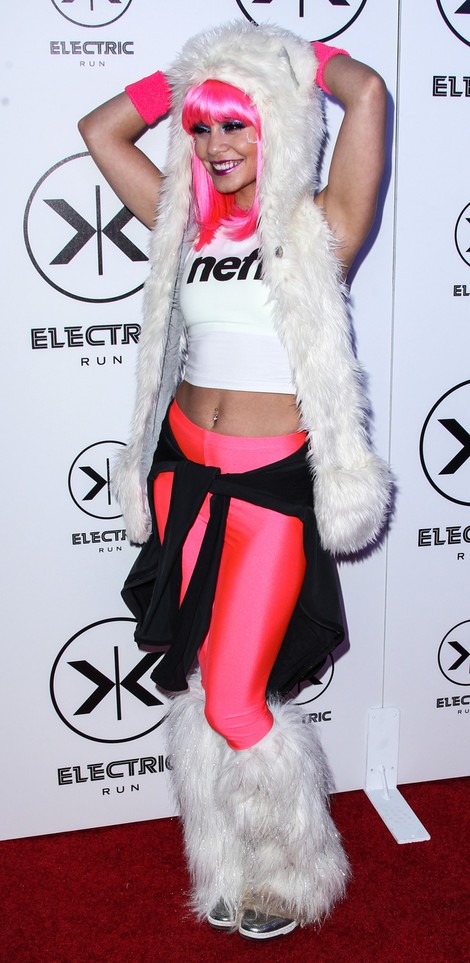 Vanessa Hudgens has once again taken on a dramatic, adult role to prove she has moved on from her High School Musical past.
Hudgens will be playing the role of Cindy Paulson in the upcoming film The Frozen Ground, based on the real-life serial killer Robert Hansen. Paulson was a prostitute who escaped from Hansen and ultimately helped police arrest him in the 1980s.
In a recently-released clip, Hudgens' Paulson appears nervous and perhaps on the influence of drugs before she takes the stage and performs a sultry pole dance before crawling to accept money from hooting clientele.
Hudgens has been fearless selecting her recent roles; she committed crimes in a bikini for Spring Breakers, will appear as Cereza in Machete Kills, and nabbed the lead role in Gimmie Shelter as a pregnant teen running away from her abusive mother.
The Frozen Ground also stars John Cusack and Nicolas Cage, and is due in theaters July 19.