Vanessa Hudgens Says Nude Photo Scandal Was The 'Worst Moment' Of Her Career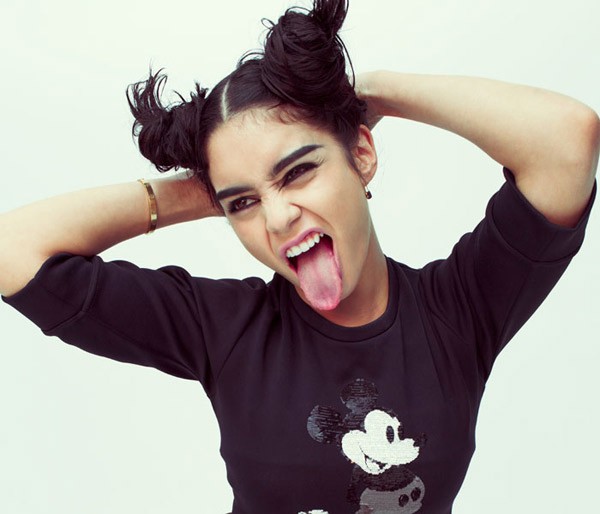 But now, like Gomez, she's ready for those racier adult roles. In addition to prancing around in a bikini and participating in a threesome for Spring Breakers, she's got two more films on the horizon that are geared toward mature audiences (both of them are based on true stories).

Vanessa plays a stripper who escapes an Alaskan serial killer in Frozen Ground; and a homeless teen searching for her father in Gimme Shelter.

Fans can expect lots of great moments from Vanessa's career in the near future though, starting with Spring Breakers, which opens on March 22.
Check out Vanessa's full interview and photo shoot in the new issue of Paper Magazine and at papermag.com.