Vanessa Hudgens Says Nude Photo Scandal Was The 'Worst Moment' Of Her Career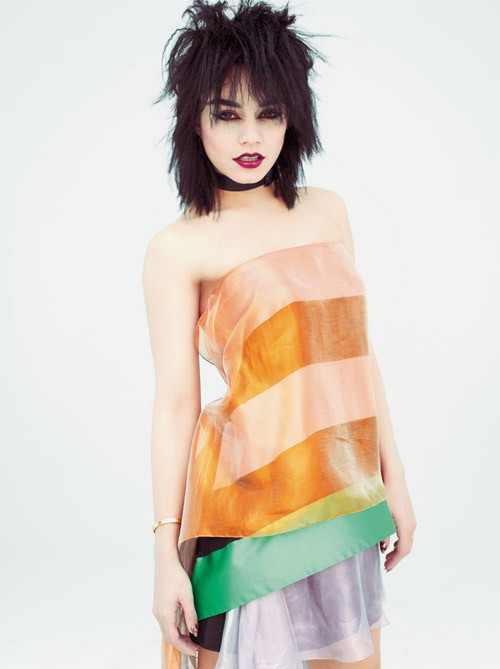 Before she even starred in High School Musical and its two sequels, Vanessa was already very Disney savvy, having spent many an afternoon in Disneyland after being home-schooled in her hometown of Anaheim, Calif.

"In 10,000 hours, they say you can master anything," she says. "10,000 hours in Disneyland and you're the queen of Disney."

Vanessa is ready for more adult themed material now though, as opposed to in 2007 when nude photos meant for then boyfriend Zac Efron surfaced on the internet.

"That was just a really sh**ty situation that sucked," she says. "That was by far the worst moment of my career."