Vanessa Hudgens Says Nude Photo Scandal Was The 'Worst Moment' Of Her Career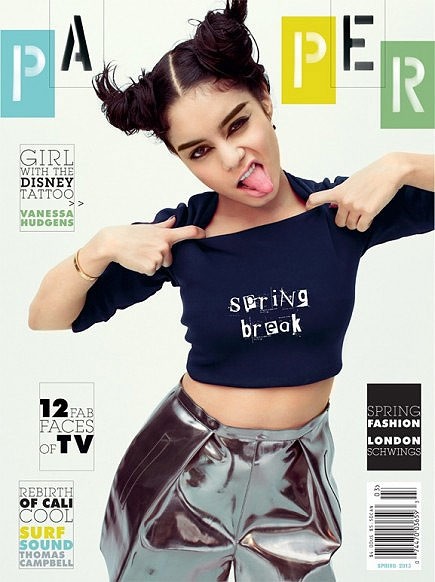 Vanessa Hudgens is set to prove that she's all grown up now with her new film, Spring Breakers, about a bunch of college girls who rob a diner to fund their spring break trip.
Things quickly go downhill from there; and it's much darker and more violent than the typical family-friendly films for which the actress is best known. Even co-star and fellow Disney kid Selena Gomez has asked her younger fans not to see it.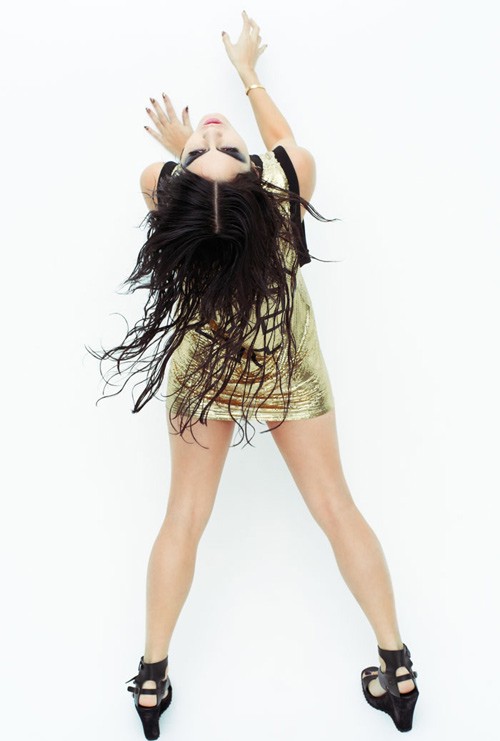 Vanessa recently did a new photoshoot and interview for Paper magazine; discussing her extensive Disney background, those 2007 photos that hit the internet (you know which ones), and Spring Breakers co-star James Franco -- who's still actually still a stranger to her despite being one of the film's main characters.
"I still don't know him," she says of her co-star. "I have no idea who James Franco is. I know who [Franco's character] Alien is. He's that into method acting. He comes on set as his character. In between scenes, he is still his character.
"When I first saw him, I was speechless because he just completely transformed himself. The way he talked, with that accent... Everything he does is so organic."