Vanessa Hudgens Makes Mustard Yellow Look Good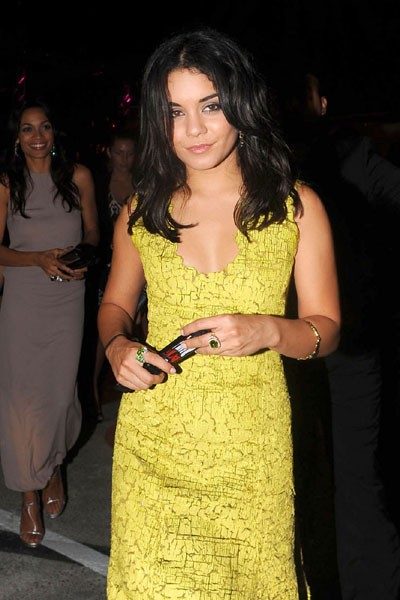 We spotted Vanessa Hudgens in a mustard maxi dress on the  way to the "F**k Me I'm Famous" party at the Biolo nightclub in Cannes during the 64th Annual Cannes Film Festival.
Vanessa stars in the upcoming film "Journey 2: The Mysterious Island." The worlds of Jules Verne and Robert Louis Stevenson combine in a sequel to the surprise 2008 3D hit "Journey to the Center of the Earth."
The actress is also set to play a pregnant, homeless teenager upcoming film "Gimme Shelter" opposite Brendan Fraser.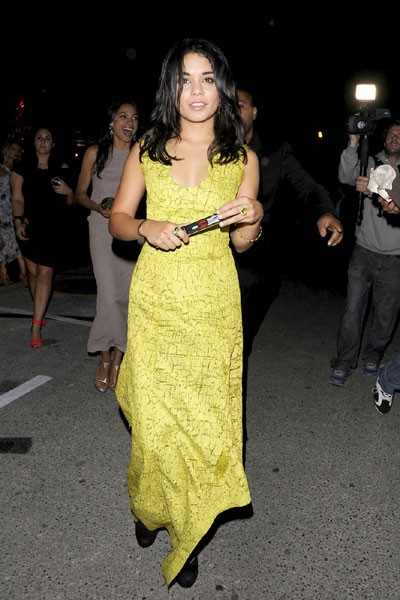 Click for more hot Vanessa Hudgens pictures: