Vancouver Police Issue Heroin Warning In Wake Of Cory Monteith's Death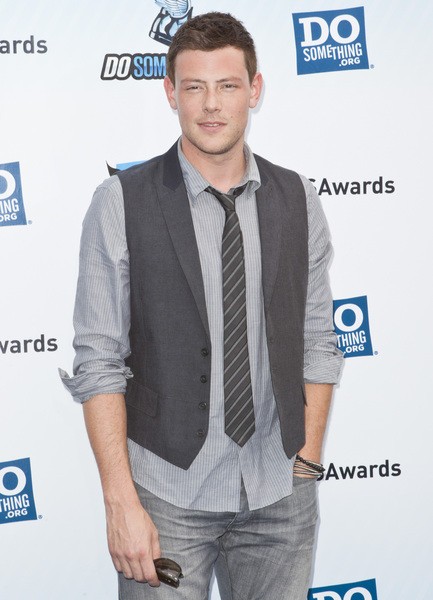 UPDATE: the coroner told TMZ.com that there was no fentanyl found in Monteith's system.
---
Following the death of Glee star Cory Monteith last weekend, police in Vancouver, Canada have issued a warning to the city's drug users over the strength of the drug circulating in the city.

A recent rise in overdoses -- including the one that caused the death of Monteith, who was 31 -- have been linked to a more potent and dangerous grade of heroin going around that includes traces of cancer drug fentanyl.

"The Abbotsford police department has observed a concerning increase in the numbers of heroin overdoses in the community," police said in a statement. "Our front line officers have spoken with many individuals who have reported being concerned about the potency of heroin that is currently being bought, sold and used."

Monteith died in his hotel room Saturday morning and was discovered when he failed to check out. Results from his autopsy were released Tuesday, showing that he had heroin and alcohol in his system.

It hasn't been determined whether or not the type of heroin Monteith overdosed from contained any fentanyl.