Vancouver International Film Festival 2013 - 'What To See'
It's time for another film fest and this time we're expanding our movie reach north.  Working as a Canadian correspondent for Starpulse.com (and my trusty father who recently hit LA Film Fest with me!) Michael Coleman is all ready to brave the upcoming "Vancouver International Film Festival" (go to www.viff.org for more info!) being held from Sept. 26 to Oct. 11, 2013.  So I'll let him take the coverage away as Michael checks out..."WHAT TO SEE!"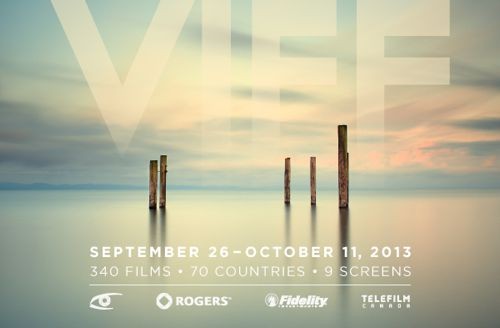 The "Vancouver International Film Festival" may not have the name or the red carpet glitz of a Toronto, Cannes or Sundance, but it is one of the biggest and most attended fests in North America.  Five hundred screenings, three hundred and forty films from seventy countries and all over a period of sixteen days.  (I say red carpet – forget about it - and movies - Booyah!)  With the largest collection of Asian films outside of the Orient, the most Canadian films of any festival and some eclectic world cinema this is where cinefiles die and go to movie heaven.  Let's check out the highlights!
Galas / Special Presentations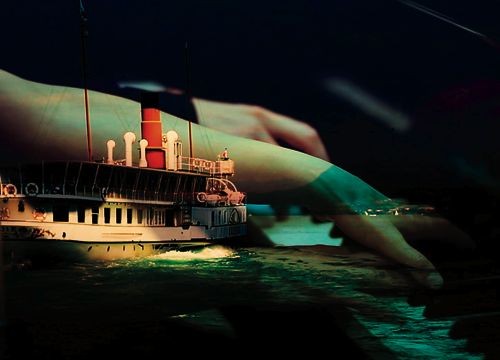 Things start off with the opening Gala film "Nebraska" (for which Bruce Dern won Best Actor at Cannes this year) and "Blue Is the Warmest Color" (winner of the coveted Palm D'Or at Cannes) – both flicks to see.  But my pick is "3X3D" with three 3D shorts by legendary directors Peter Greenaway (see "The Cook, The Thief, His Wife & Her Lover if you haven't!"), Jean-Luc Godard and Edgar Pera in a visual feast sure to be amazing.  I've already got my glasses on!
Altered States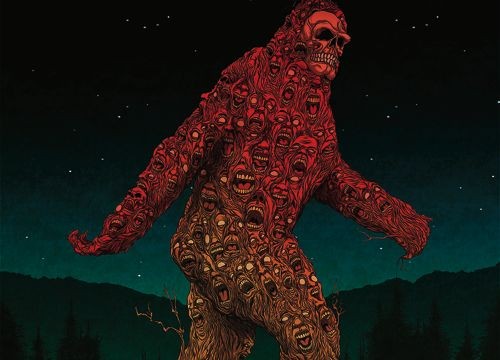 Rising like a phoenix out of the ashes of the discontinued "Walk on the Wild Side" category comes leading edge cult cinema from around the world.  This is midnight fanfare in the tradition of previous films like Takashi Miike's "Ichi the Killer" and Rolf de Heer's "Bad Boy Bubby."  Frankly I want to see all six, but the most notable is "Willow Creek," a caustic new entry by none other than World's Greatest Dad helmer Bobcat Goldthwait.  Can't wait!
Dragons & Tigers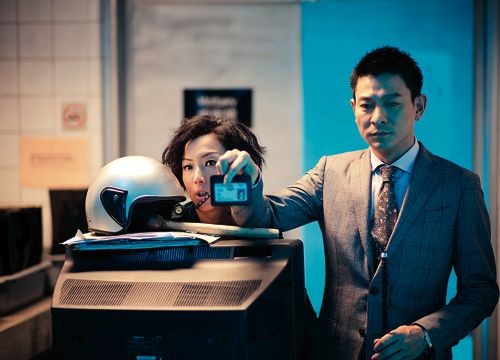 After seeing "Drug War" at LA Film Fest this year, Johnny To's "Blind Detective" is a must see.  Though also highly rated is the category's special presentation "A Touch of Sin."  With so many to see, there's gonna be lots to write about.
Canadian Images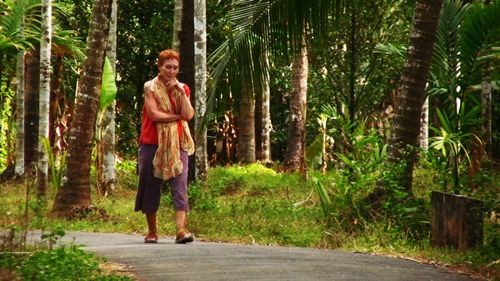 Where do you start? How about skipping "Down River" that is simply inspired by the director Ben Ratner friendship with actress Babz Chula (she's Vancouver's acting community favorite daughter) and instead checking out "Chi," a real-life doc and candid chronicle of the actress's struggle with cancer-gritty stuff.
Nonfiction Features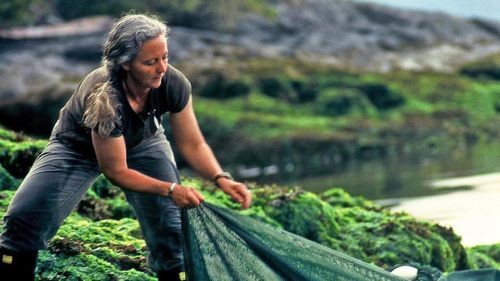 Out of all of them there is only one for me.  Namely "Salmon Confidential" about Vancouver's all-time favorite pastime of eating wild salmon and how the government is covering up issues it doesn't want folks to know.  (Think "The Cove" for Canadians!)  It will be competing head to head with a film I already saw at LA Film Fest called "Code Black" that not only best doc, but was my favorite too.
Cinema Of Our Time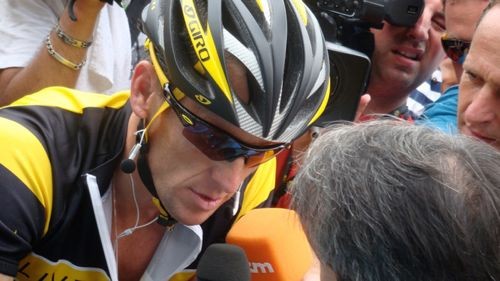 This one lovingly encompasses foreign films of all kind, all genres and is a veritable smorgasbord for the movie geek.  I have my eye on more than one, but the must see is without a doubt the controversial "The Armstrong Lie" showing the fall of a once revered athlete Lance Armstrong.  (Better get on my bike and get my ticket!)  Also noteworthy is "Fanie Fourie's Lobola," kind of a South African twist on Romeo & Juliet.
That's all for now!  Stay tuned for my continuing coverage (click HERE for the official VIFF 2013 Starpulse.com coverage page!) and reviews from "Vancouver International Film Festival" 2013 - this is going to be a blast!