Vancouver International Film Festival 2013 - 'Weekend Film Reviews'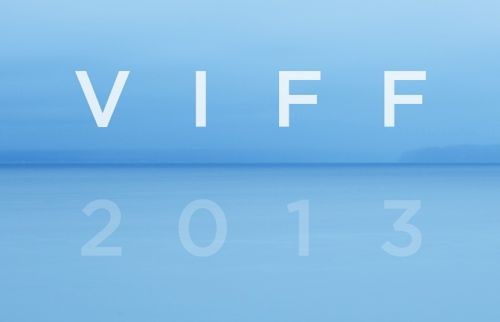 Looks like the old man has been busy judging by the vast number of reviews that have been coming down the pike.  So fresh from a cinema filled weekend at the "Vancouver International Film Festival" (for more info go to www.viff.org) here's my dad Michael Coleman with the good and bad on everything from violence to paperclips – enjoy!
CINEMA OF OUR TIME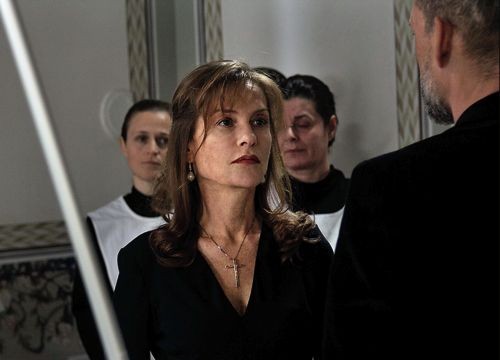 "Dormant Beauty" - A political examination of how divided Italians are about the issue of euthanasia, "Dormant Beauty" is a grueling experience.  From the jumbled and unrelated multi-threaded story lines to the bleak dark cinematography, audiences can count on either falling asleep or tuning out.  Handled with little flair, the emotionally heavy subject and films' message ends up getting lost in the quagmire - this beauty will make you dormant.  1/5 stars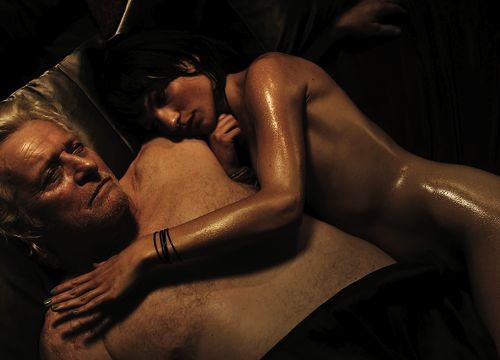 "The Future" - Showing damaged people moving forward in their screwed up lives can be powerful, but in "The Future" it's just plain dull.  With disinterest creeping in slowly, "The Future" makes the mistake of losing the audiences' attention with poor direction, music that irritates and shots that act as filler.  Both pretentious and convoluted, not even the great Rutger Hauer (he gets the star here) could save it this one.  1/5 stars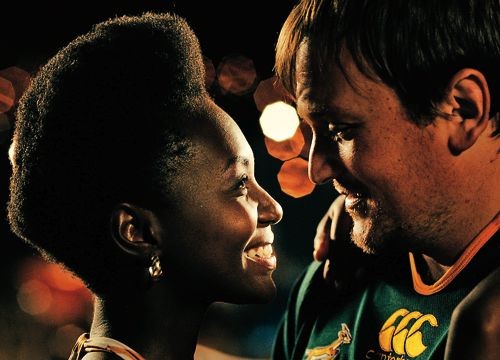 "Fanie Fourie's Lobola" - Despite Mandela's ideals, racism and South African life are forever linked, but the stereotypes and daily behaviors of it are skillfully handled in this delightful Romeo and Juliet themed film.  When a white Afrikaner man meets a black Zulu woman the sparks fly and he must pay a lobola (aka dowry) to her father.  It's their love that keeps you interested in getting to the happy ending that Shakespeare's wasn't.  Do they get there?  See the modern twist on the dowry of old.  4/5 stars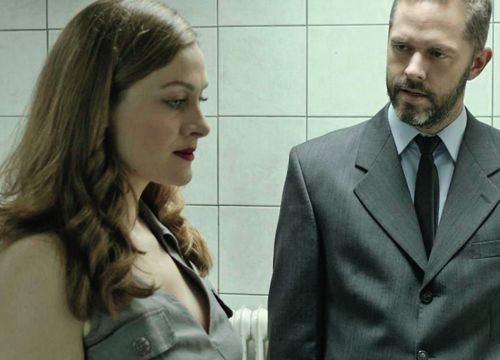 "Miss Violence" – Right from the shocking opening sequence, "Miss Violence" traps you in a whodunit web and then peels away the layers of its dysfunctional family story with skill.  Starting subtly by appearing mundane, it wonderfully builds to a mind numbing conclusion that lingers.  A brilliant depiction of man's inhumanity to man, "Miss Violence" is a must see for those with a strong stomach.  5/5 stars
CANADIAN IMAGES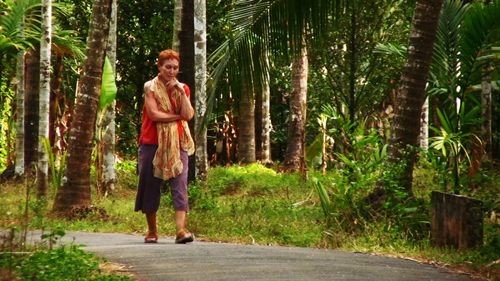 "Chi" - What is it like to die of cancer?  Anne Wheeler's doc is a moving depiction of the life force – or chi - being sucked out of her friend, Babz Chula.  And while chi is the ying and shows itself in flashes of energy, determination and resilience in the spirited Chula, it's the yang that creeps forever forward to its inevitable conclusion.  A real tear jerker handled with style, compassion and mostly love, "Chi" is a fitting tribute.  4/5 stars
DRAGONS & TIGERS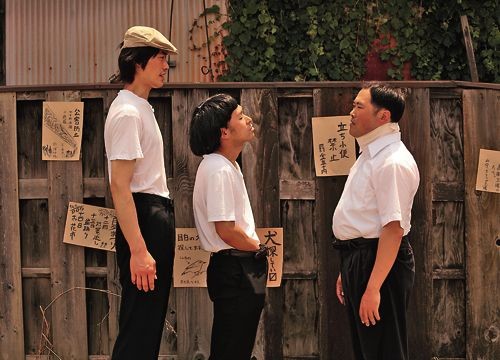 "Anatomy of a Paperclip" - A more unique film this year you will not see.  At first "Anatomy of a Paperclip" is repetitious to the extreme, but this clever, quirky and ever weird film eventually wins you over for one reason - Tomomatsu Sakae in brilliant Buster Keaton-esk deadpan performance.  Plagued with bandits, a bullying boss at the paperclip factory, fickle women, kanage juice and a butterfly fantasy, Sakae's contributions captivate – you can't take your eyes off him.  3/5 stars
Stay tuned to Starpulse.com for more reviews and fest coverage via Michael Coleman from the "Vancouver International Film Festival."