Vancouver International Film Festival 2013 - 'More Michael Reviews'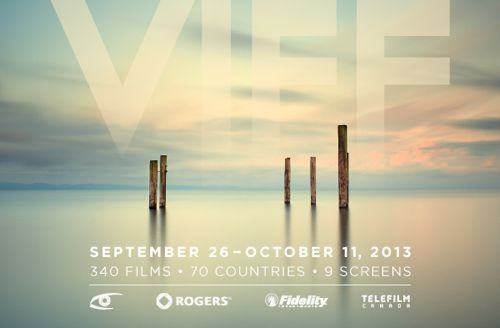 And the hits and misses just keep on getting reviewed!  Dear old dad is back with more reviews ala the "Vancouver International Film Festival 2013" (visit www.viff.org for more details) and as you readers can tell honesty is not a problem for the seasoned film vet.  So here to give you the movie skinny is Northern correspondent Michael Coleman with more film reviews from VIFF 2013.
GALAS / SPECIAL PRESENTATIONS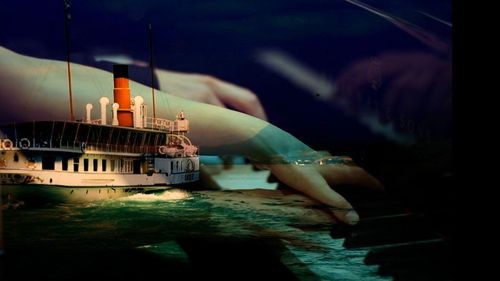 "3X3D" - With three shorts, by three legendary directors all in 3D, you would think is a lock for visual artistry gone good.  Suffice to say there are some things you encounter that are ahead of their time and what is presented here is has bugs the clearly need to be ironed out.  Director Peter Greenaway dishes up renaissance in a very long twenty minute single tracking shot and embellishes the history tour of a museum with Pillow Book lettering, filmmaker Edgar Pena's thesis of cinema is a sort of mundane keystone cops indictment and finally artist Jean-Luc Godard barrages the audience with familiar images that are typical of his views and consistent with his past work.  What is stunning here is the lifelike 3D - it is to "Avatar" what "Avatar" was to 1950's 3D.  Problem is with a 'deep into the audience' effect, the 3D becomes so dizzying that it does begin to wear the viewer down.  So spectacular yet so flawed, I say wait till the kinks are ironed out.  3/5 stars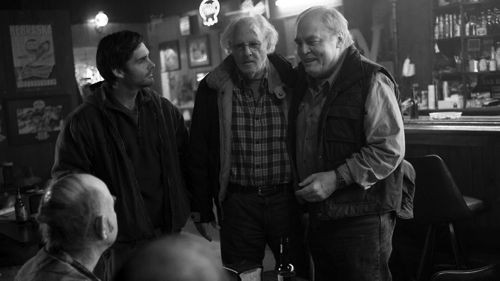 "Nebraska" – Being VIFF's opening Gala and with Bruce Dern earning a Best Actor at Cannes this year, "Nebraska" seems all but bound for Oscar.  But while well crafted, the film is also incredibly clichéd, pretentious and formulaic.  It drips with bittersweet sentimentality, right down to the feel good finale.  A slice of mid-western Americana that was done far better in "Fargo," but at least Nebraska does boast great performances by both veterans Bruce Dern and June Squibb.  They alone are worth the price of admission.  3.5/5 stars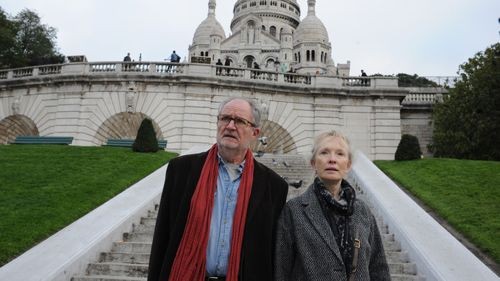 "Le Week-End" – This UK entry is a solid and well told Brit slice of life.  Spending a weekend in Paris to rekindle their life and marital passion, Jim Broadbent and Lindsay Duncan anchor this comedy, whose simple tone underscores the deeper examination of life choices.  Not to mention this one houses a surprisingly beautifully nuanced performance by actor Jeff Goldblum – some of the best work I've seen from him in a while.  "Le Week-End" is a delightful gem and a welcome change of pace from the dim and dark that pervades most modern cinema today.  5/5 stars
CINEMA OF OUR TIME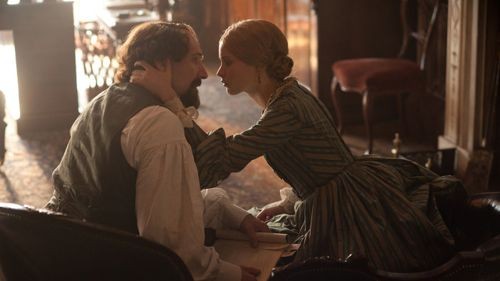 "The Invisible Woman" - Ralph Fiennes acts and directs his second feature and as far as a historical period piece this one is all style and no substance.  Overall the film is downright dreadful; the acting is forgettable and the screenplay tells a story where none exists. Unnecessary, pretentious and just plain dull, this is a movie that had no business being made.  1/5 stars
There's still more to come from Michael in our continued coverage of the "Vancouver International Film Festival 2013!"