Vancouver International Film Festival 2013 - 'Michael Takes On Dragons & Tigers!'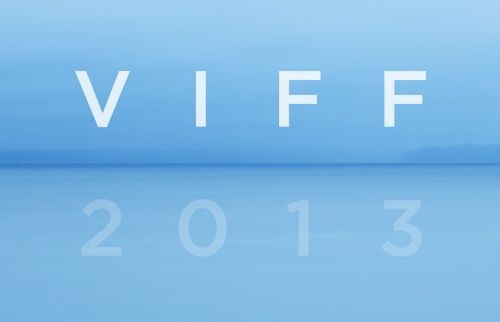 Just when you though it was okay to head on home, the film fest lights in the theatre dim once again.  Yup, it's time for more coverage of the still ongoing "Vancouver International Film Festival 2013" (go to www.viff.org for more info!) via our Canadian counterpart (and my pop!) Michael "movies in the blood" Coleman.  Up today some flicks in the famed Dragons & Tigers category plus a crowd favorite that even won over the old man.  Grab some corn and take a soda sip – here's Michael's skinny!
DRAGONS & TIGERS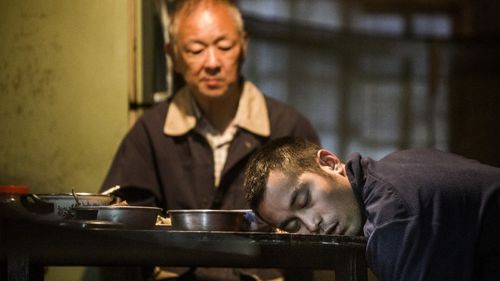 "Soul" (Shihun) - What I love about films in this category is the way they tell good stories.  "Soul" is an exquisitely crafted one, told brilliantly thru masterful direction and cinematography.  It's a real cinematic treat that includes such offbeat fare via dark sides of mental illness, past traumas and a body count.  Plus Jimmy Wang's wonderfully understated performance is the foundation of the film.  With both style and substance, "Soul" is one memorable experience. - 5/5 stars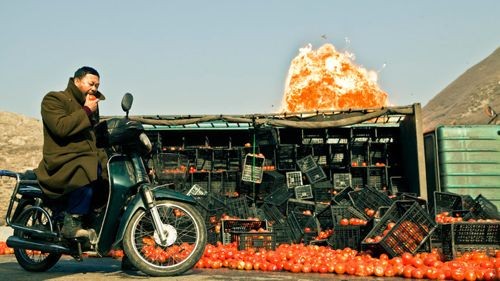 "A Touch of Sin" (Tian zhuding) - The Gala of the Dragons & Tigers category presents the viewer with four not so interconnected stories that typify modern China.  Corruption, despair, expendability and survival are presented as a backdrop to the various character journeys within.  Each segment shows the effect of the society on its citizens and the sin each one chooses to deal with - a real and raw slice of Chinese life. - 4/5 stars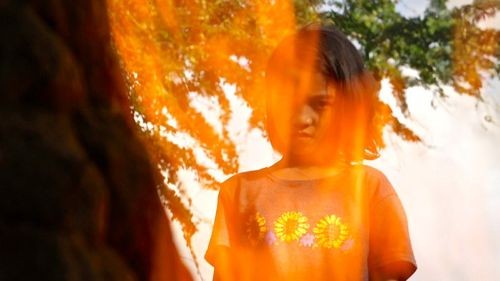 "Termitaria" (aka The Youngest) - Based on a true story, this Philippines entry pits family dysfunction, cultural superstitions, poverty, The Church and the Law against each other.  A well-told story about the painful consequences of abuse and poses a conundrum for the audience - justice or forgiveness.  With no big stars in sight, "The Youngest" is done simply and effectively with compassion. - 4/5 stars
CINEMA OF OUR TIME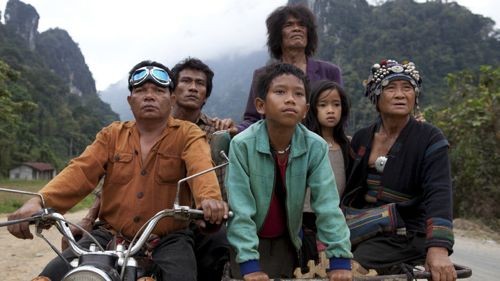 "The Rocket" – An audience favorite at every festival it's played and it's not hard to see why.  It's a simple story of a boy rejected by his father who tires all kinds of ways to gain his father's acceptance. It's charming, inspiring, sentimental, yet somewhat predictable.  But it is an interesting examination of old cultural superstitions vs. modern times, plus young lead Sitthiphon Disamoe is quite remarkable in his role. - 3.5/5 stars
Don't leave yet!  There is still more to come from Michael via "Vancouver International Film Festival 2013" – he's staying till the bitter end!