Vancouver International Film Festival 2013 - 'Final Weekend Reviews'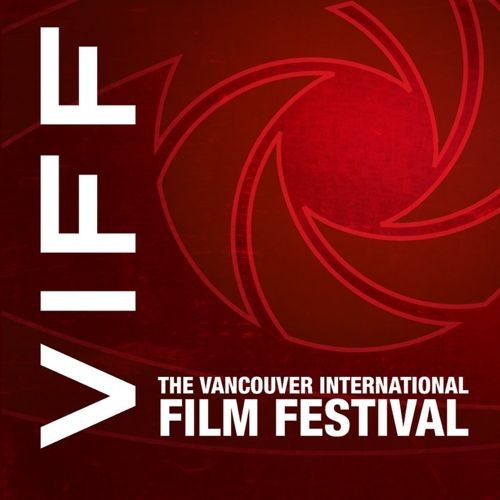 It's been a long film festival haul for our Canadian correspondent Michael Coleman and his cool coverage of the "Vancouver International Film Festival 2013."  (see www.VIFF.org)  Here's the last of his encapsulated reviews to round out the festivities.  After this we'll provide a Best of the Fest for all those simply seeking the good stuff – for now here's Michael's skinny.  
SPOTLIGHT ON FRANCE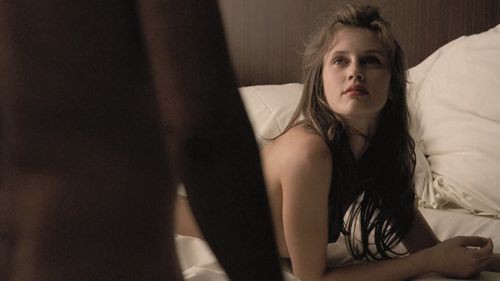 "Young & Beautiful" - A steaming pile of garbage unworthy of a theatrical or even DVD release, I am truly surprised that VIFF programmers saw fit to include this selection in lieu of promising passed on flicks left on the proverbial cutting room floor.  "Young and Beautiful" is an exploitative outing about a very young girl with daddy issues losing her virginity and then becoming a teen prostitute.  Not exactly porn, but laced with gratuitous nudity boringly repeated, it reminds me of the kind of film dirty old men would see with raincoats on their laps.  Art this is not. - 0/4 stars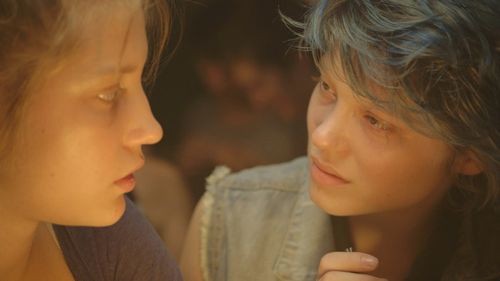 "Blue In The Warmest Colour" - At an epic three hours in length and the winner of the Palm D'Or at Cannes this year, this French film had a lot of promise.  Though for me it fell short, the length being a roadblock that kept the film from hitting a home run.  It's still an excellent examination of the coming of age of a teen lesbian, but there is an unneeded amount of in-your-face sex that frankly got to be boring after a while.  A good movie, but not a great one. - 3/5 stars
CINEMA OF OUR TIME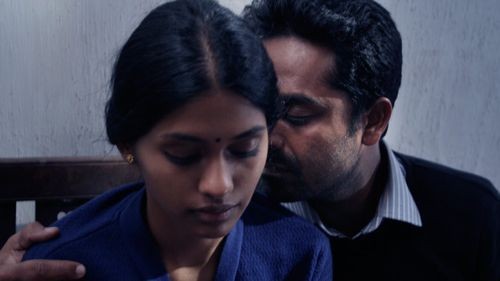 "With You, Without You" - This Romeo and Juliet style story tells the tale of a man and woman coming from opposite sides of the Sri Lankan Civil War and is beautifully done.  Simple and poetic with style and class, it woos the audience as the couple courts and then engages dramatically when the past starts to rear its ugly head.  Beautifully directed and lovingly paced. - 4/5 stars
ALTERED STATES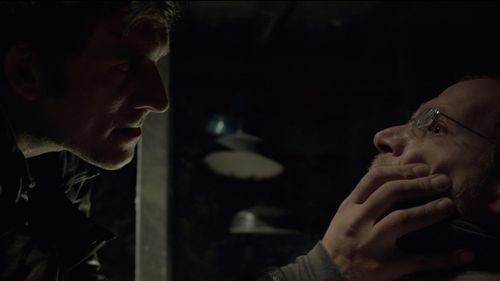 "Big Bad Wolves" - Yes, I did review this before, but took the opportunity to view it a second time and it was every bit as savory. GO SEE THIS MOVIE - it will knock your socks off. - 5/5 stars
NONFICTION FEATURES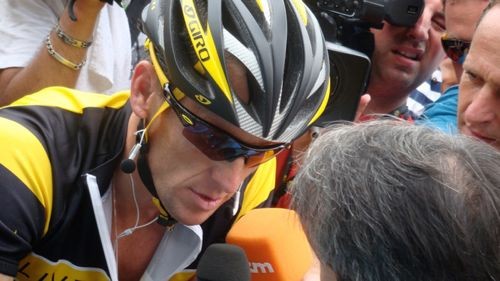 "The Armstrong Lie" - Everyone loves watching the downfall of a cheat and liar.  It's also interesting to see the struggle of such a person who hopes that an act of contrition that will foster forgiveness.  But you have to be genuine in contrition and Lance Armstrong here fails in that arena.  This doc, while overly long in it's desire to reveal every dirty detail, ultimately fails to entertain.  Brow beaten by what seems like endless facts and stories, the film has a strong manipulation vibe and continued spotlight on someone who seems undeserving of it.  Better to have let him stew in his own juices, as arrogance has no bounds here. - 2.5/5 stars
Stay tuned to Starpulse.com for our final Best of Fest article via Michael and the "Vancouver International Film Festival 2013."