Vancouver International Film Festival 2013 - Best Of Fest 'Wrap Up'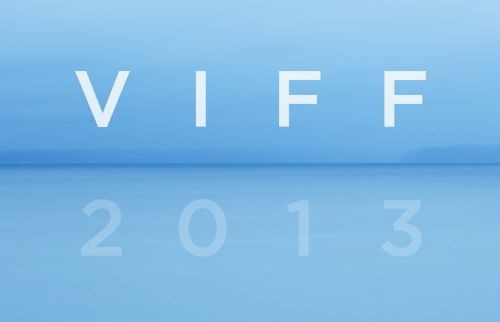 Well film fans, with a total of eight articles, a whopping twenty-four reviews and even an exclusive celebrity interview our Canadian correspondent Michael Coleman has certainly done his duty for all things "Vancouver International Film Fest 2013."  But all good and bad things must eventually come to a close, so we'll pass things along to Michael for one last peak back at this year's notables.  Here's the Best (and worst!) of VIFF 2013!
BEST FILM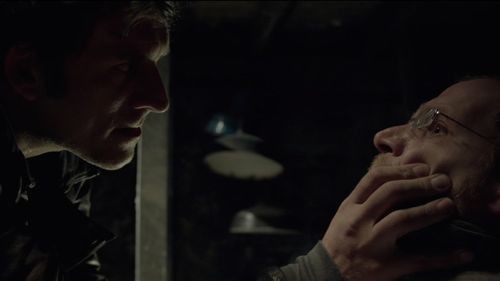 "Big Bad Wolves" – A cult classic in the making, this is fan cinema at its finest.
WORST FILM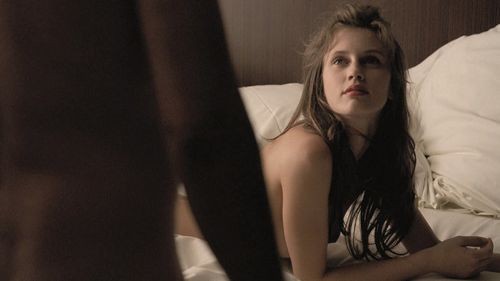 "Young and Beautiful" – Gratuitous and exploitative...even by French standards.
RUNNER UP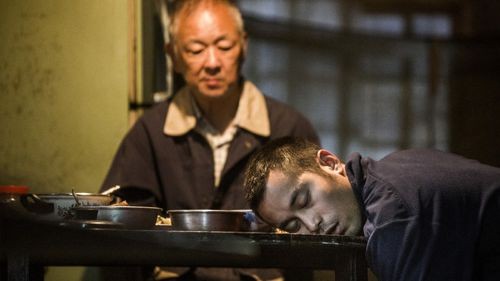 "Soul" – A master class in storytelling.  (Just don't let Spike Lee watch it or remake will ensue!)
BEST DOCUMENTARY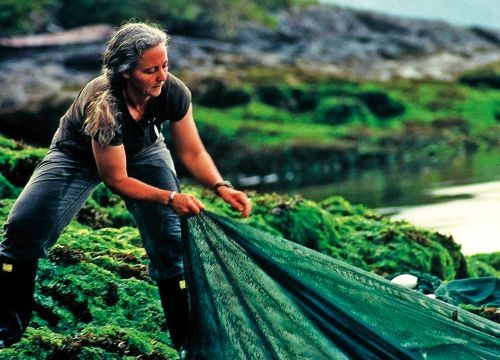 "Salmon Confidential" – Making its point simply and strongly, this one leaves the audience stunned.
BEST VENUE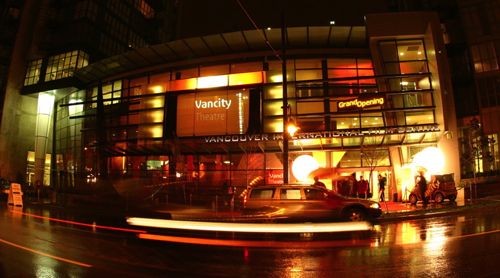 "The Vancity Theatre" - With comfy seating and shows that started on time this was the place to be.
WORST VENUE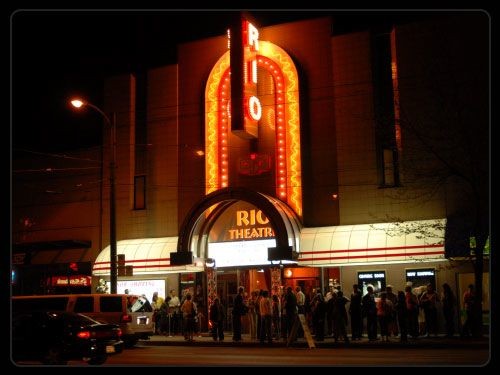 "Rio Theatre" - This venue was so hell bent on making money on concessions and alcohol that it consistently ran shows late – not exactly film fan friendly.
Fest Best - The VIFF Media Center may not have had complimentary food, drinks or computers, but the customer service was to die for!
Fest Worst - With many long line-ups the challenge is to start on time - most starts were delayed causing a domino effect that in some cases finished more than an hour late.
That's it folks!  Michael had a great time and wanted to point out and thank the seven hundred volunteers who gave their time for fan pleasure.  And thanks so much to everyone at this year's Vancouver International Film Festival and especially Michael without whom this coverage would not be half as cool – thumbs up Daddyo!