Vancouver International Film Festival 2013 - 'Altered States Reviews'
Today's reviews solely in the section of Altered States via the "Vancouver International Film Festival 2013" (go to www.viff.org for more info) are what my dad digs.  (Dude has issues!)  Right up his old age alley, these are films that range from slick to sick and celebrate all bloody oddities in between.  So without delay here is VIFF 2013 Starpulse.com correspondent Michael Coleman taking a walk on the wild side with more salacious reviews to entertain and inform.
ALTERED STATES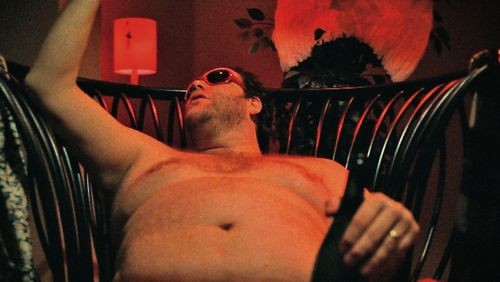 "XL" - A disappointing entry from Iceland, "XL" follows an alcoholic politician as he sinks deeper into a self-made quagmire.  And while realistic to a fault, the film gets tiresome quick.  ONLY Ólafur Darri Ólafsson's performance is what saves this from being a complete failure (the single star is his), but even he can't rescue the film from its jumbled existence.  1/5 stars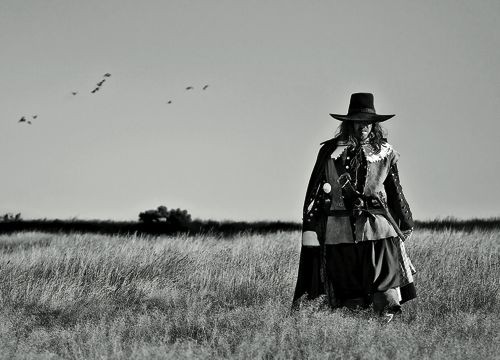 "Field in England" - Recent reviews have hailed "Field in England" an acid masterpiece as it has one hallucinogenic scene in particular that looks like it was created with a kid's kaleidoscope. I'm ending the flattery now folks - this movie sucks. All the scenes leading up to the field's mushroom induced trip sent me to sleep, the dialogue was laughable, and the whole film was exercise in the mundane. Masterpiece indeed.  1/5 stars.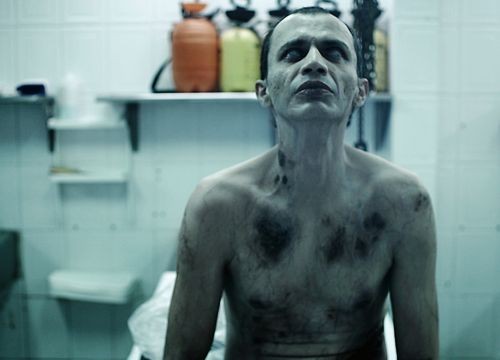 "Halley" - A fascinating new take on the zombie lore that lies somewhere between George Romero's dead films and Jonathan Levine's "Warm Bodies."  Lead undead Beto drearily goes thru his daily existence and since rigor mortis has not set in we watch in puzzlement as he deteriorates before our eyes.  "Halley" is both unique and brave with a fantastic performance by Alberto Trujillo as the emaciated Beto.  3/5 stars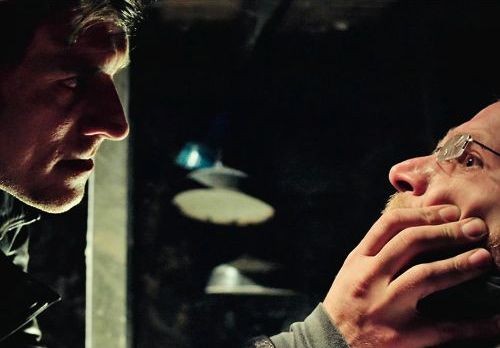 "Big Bad Wolves" – Take "Reservoir Dogs", add a generous spoonful of Hitchcock, a ton of blood and a title sequence that cranks you up from the get go and you have this brilliant, Altered States selection from Israel.  And "Big Bad Wolves" has it all - great directing, exceptional writing (plot twists galore!) and music the keeps you the edge of your seat.  Plus Tzachi Grad gives a tour-de-force performance as a grieving father.  Filmmaking at its best, "Big Bad Wolves" is the reason I love to go to the movies.  5/5 stars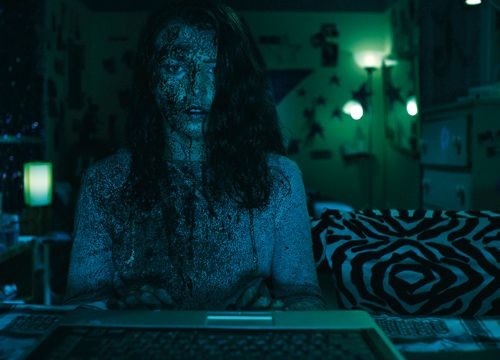 "Antisocial" - Think early David Cronenberg, with a twist on "The Ring" and a pinch of "Night of the Living Dead" and you have "Antisocial" – a Canadian entry with style. In fact the film has it all; suspense, gore and a memorable drill scene worth the price of admission alone.  Don't miss this one.  5/5 stars
There's more to come from Michael via Starpulse.com in our continuing coverage of the "Vancouver International Film Festival 2013."