'Vampire Diaries' Cast Is Hot & Sweaty In New Poster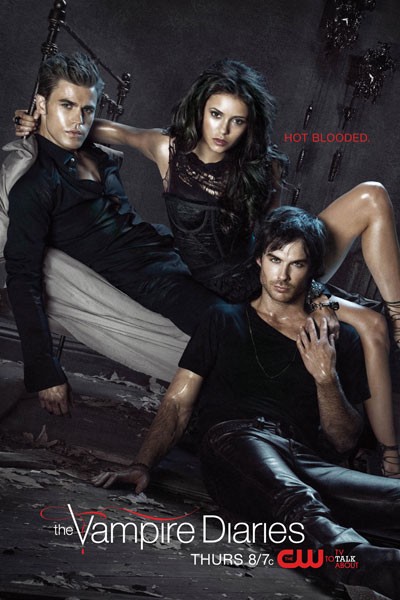 Check out the sexy new poster The CW just released for "The Vampire Diaries." Which team are you - Damon or Stefan? We can't decide!
Despite Elena's efforts to keep Jeremy safe, he offers to help Damon and Alaric deal with Katherine in tonight's new episode.

Sheriff Forbes and Caroline share a few rare moments of quality mother/daughter time.  Bonnie accidentally discovers new information about Mason and shares it with Stefan, leading Damon to take matters into his own hands. 
Click for more great Nina Dobrev pictures: