Valerie Harper's Terminal Brain Cancer 'Close To Remission'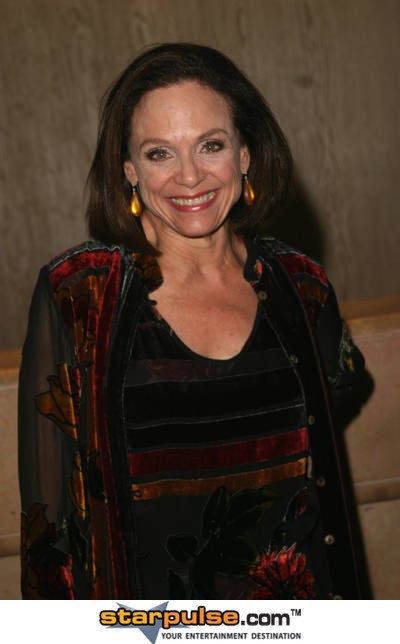 Doctors have revealed that actress Valerie Harper's terminal brain cancer is "close to remission".

The star was told earlier this year that she only had months to live when physicians discovered that she was suffering from inoperable leptomeningeal carcinomatosis, a rare form of the disease in which cancer cells spread into the membrane that surrounds the brain.

The original prognosis for the The Mary Tyler Moore Show star was that she only had three months to live, but chemotherapy and acupuncture treatments have nearly put the cancer into remission.

"I'd say that we're getting pretty close to a remission. It defies the odds," said Dr. Jeremy Rudnick, Harper's neuro-oncologist, during a taped appearance on the Today Show on Thursday.

"It's not curable, there's no question. It has to be managed..." Harper added. "Spontaneous remission lives as a possibility. I mean it, it's there and I go, 'OK'. I think infinite possibility is beautiful in every area. A lot of stuff that looks impossible is not and everyday there's evidence of it."

The actress, who celebrated her 74th birthday last week, is doing so well that she's set to return to television and join the cast of the upcoming season of Dancing With The Stars.