Valerie Harper To Share Her Cancer Story On 'The Doctors'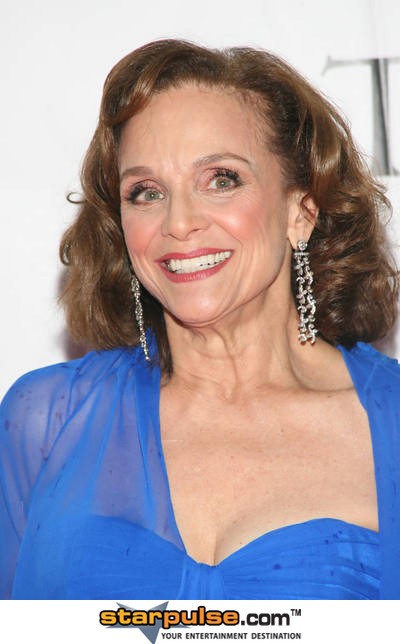 Veteran star Valerie Harper has opened up about her terminal brain cancer diagnosis in a TV taping for an upcoming episode of series The Doctors.
The actress filmed an appearance on the medical talk show with her husband Tony Cacciotti and former The Mary Tyler Moore Show co-stars Cloris Leachman and Ed Asner.
In the episode, due to air on Monday, Harper reveals Cacciotti was initially reluctant to share the diagnosis with his wife because her prognosis was so poor.
She explains, "I didn't get it because my husband hid it. Poor baby; he was so bereft."
According to The Hollywood Reporter, the episode will feature the team of physicians treating Harper's brain cancer, and the 73 year old also details how she plans to spend her remaining months.
Harper was told she has three to six months to live when she received her diagnosis on January 15, but medical experts on The Doctors are impressed by her strength.
Co-host Dr. Travis Stork says, "I have to tell you I am blown away by her resilience and her resolve in the face of such a dire, dire diagnosis."