Valerie Harper Joins 'Dancing With The Stars' Despite Inoperable Brain Cancer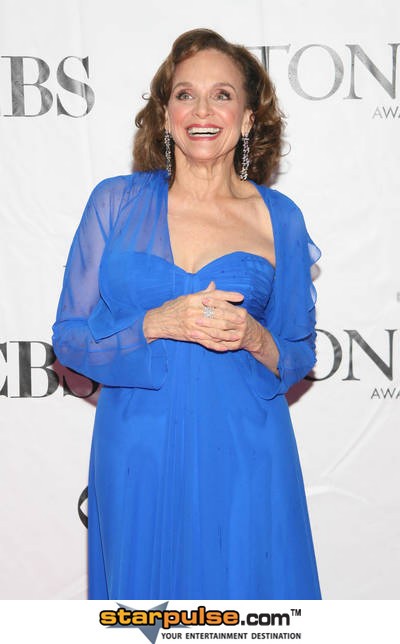 Actress Valerie Harper is defying the odds in her battle with terminal brain cancer and will join the celebrity cast of the upcoming 17th season of Dancing With The Stars.

The star, best known for her role as Rhoda Morgenstern on The Mary Tyler Moore Show back in the 1970s, was diagnosed with a rare form of cancer called leptomeningeal carcinomatosis earlier this year, and in March doctors gave her only three months to live.

Since then, Harper, 74, has been reportedly successfully battling the disease and she's well enough to compete on the show.

According to TMZ.com, which broke the story, Harper and partner Tristan MacManus have also been getting a head start with practice.

Actress Leah Remini, who recently went through a much-publicized break from the Church of Scientology, will also joine the cast, along with Nicole "Snooki" Polizzi of Jersey Shore fame, Glee star Amber Riley and Showgirls star Elizabeth Berkley are also rumored to be joining the cast.