Utah Network Stops Airing 'Hannibal' Due To Its 'Extensive Graphic Nature'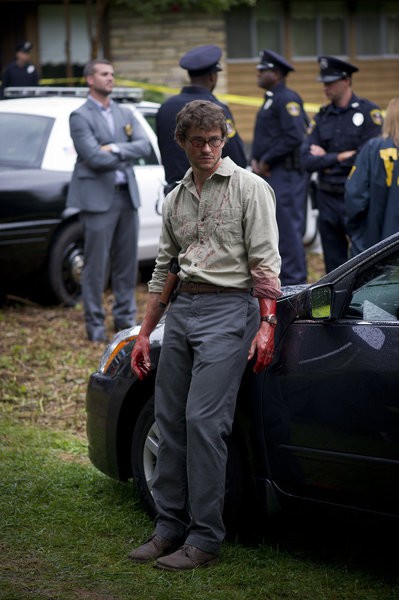 Hugh Dancy and Mads Mikkelsen's new NBC drama "Hannibal" is no longer airing in part of Utah because network bosses feel it's too bloody..
After receiving "numerous" complaints from viewers about the show's violent scenes, Salt Lake City's KSL-TV has pulled the "Silence of the Lambs" spin-off from the air. The Church of Latter Day Saints owns the network.
A spokesman issued the following statement on Facebook: "After viewing the past few episodes, as well as receiving numerous complaints from viewers, KSL TV will cancel the airing of the NBC show Hannibal on Thursday evenings.
 
"This decision was made due to the extensive graphic nature of this show... KSL is confident that with the proliferation of digital media, those who wish to view the program can easily do so."
Last month, NBC pulled an episode amid fears a child murder storyline would be too insensitive following the Boston Marathon bombings.