Usher's Ex-Wife Tameka Foster Asks Fans To Pray For Son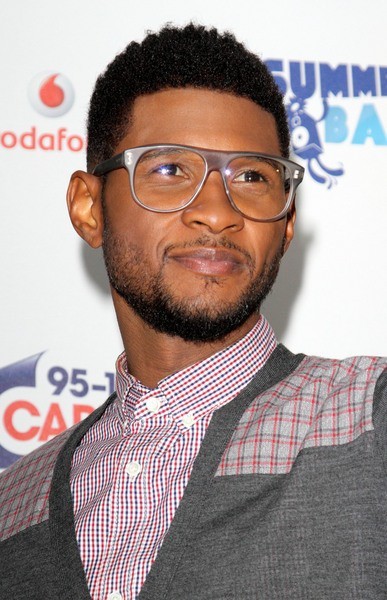 R&B star Usher's ex-wife Tameka Foster has asked fans to continue to pray for her son in the wake of his tragic jet ski accident on Friday.

Kile Glover,11, was hospitalised after he was hit by the watercraft while sitting on an inflatable raft on Lake Lanier in Atlanta, Georgia.

The youngster has since been declared brain dead, and now Foster and the boy's father, Ryan Glover, have broken their silence, requesting all good wishes be sent their way as they continue to pray for a miracle recovery.

A statement from the family reads, "We know God's in control, and (we) are leaning on our faith in Him and His word at this most difficult time. We firmly believe in the power of prayer and ask that you all continue to pray and lift Kile up, as it's the best way we can all support him now."

Local authorities have launched an investigation into the incident and the jet ski driver has been identified as family friend Jeffrey S. Hubbard, 38. No charges have been filed.

A 15-year-old girl suffered minor cuts and a broken arm in the accident.