Usher's Ex-Wife Seeks Custody Reversal After Son Nearly Drowns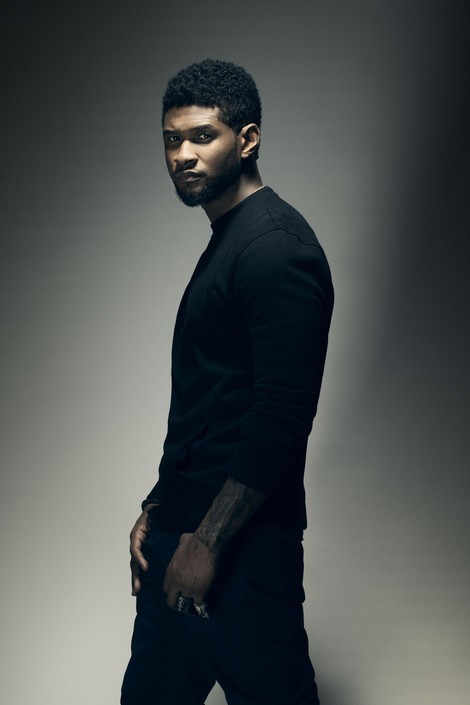 After Usher's son almost drowned in his swimming pool, his ex-wife demanded an emergency court hearing in an attempt to regain custody of the pair's two children.
 
The former couple's five-year-old son Usher Raymond V got stuck in a drain while trying to retrieve a toy in Atlanta, Georgia, on Monday. An aunt and maid were watching Usher's two sons at the time of the incident.
 
Usher rushed home and accompanied his son to a nearby hospital where he was later joined by ex-wife Tameka Raymond. She has since filed legal documents in Fulton County, Georgia, claiming that the singer is abdicating his parental responsibilities by letting other people look after their children.
 
Foster currently has limited custodial rights to the boys but is seeking to regain full physical custody. She alleges that Usher is creating a dangerous environment for their children, adding that their aunt is too physical when disciplining their sons, according to documents obtained by TMZ.com.
The singer and "The Voice" mentor was granted primary custody of the former couple's two sons, Usher, and Naviyd, 4, last September after a bitter court battle. The couple divorced in 2009 after two years of marriage.