Usher's 5-Year-Old Son Hospitalized After Pool Accident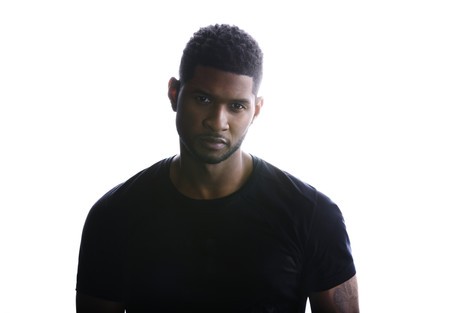 Usher's five-year-old son was hospitalized today after an accident in the singer's swimming pool. Usher Raymond V nearly drowned after he tried to retrieve a toy and got his hand stuck in the pool's drain.
The boy's aunt and a maid tried to pull him free, but they required the assistance of two men working nearby to help.
Usher's son was given CPR and rushed to the hospital in an ambulance. The singer, who wasn't home at the time of the incident, raced to the scene and traveled with his son to the hospital where he met up with his ex-wife Tameka Foster.
According to TMZ.com, the boy will be okay.
The singer and "The Voice" mentor was granted primary custody of the former couple's two sons, Usher, and Naviyd, 4, last September after a bitter court battle with Foster. The couple divorced in 2009 after two years of marriage.
It isn't the first child-related tragedy for the pair. Last summer, Usher's former stepson Kile Glover died during a jet ski accident on Lake Lanier in Georgia. The 11-year-old was also Foster's son.