Usher Attacked For Taking Handicapped Parking Spot!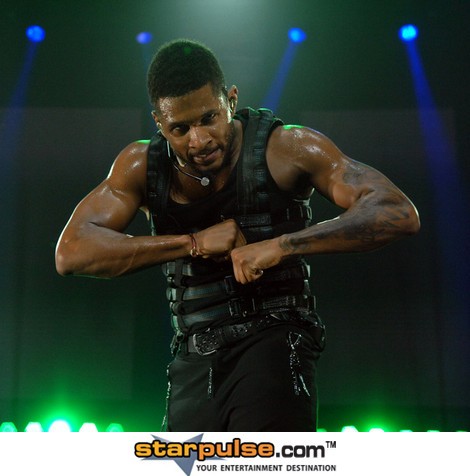 Usher stopped by a shopping center near the Little 5 Points Halloween Parade and made the mistake of his life by parking in a handicapped spot. An enraged woman confronted the singer, forcing bystanders in Halloween costumes to break them up!
TMZ reports that an eyewitness saw the woman walk up to his black SUV and demand he leave the parking spot. When the singer apparently refused, she shook up a beer can and opened it in his face. Usher then threw water at her and got out of his car to confront her.
Watch video of the fight below:
The woman's husband dragged her away, and Usher drove off soon after.