USA Returns 'Royal Pains' And 'Necessary Roughness'
USA's summer original series rollout continues with the returns of Royal Pains and Necessary Roughness tonight. BFTV has previews of both shows, plus some Royal Pains and Necessary Roughness gear to give away to fans!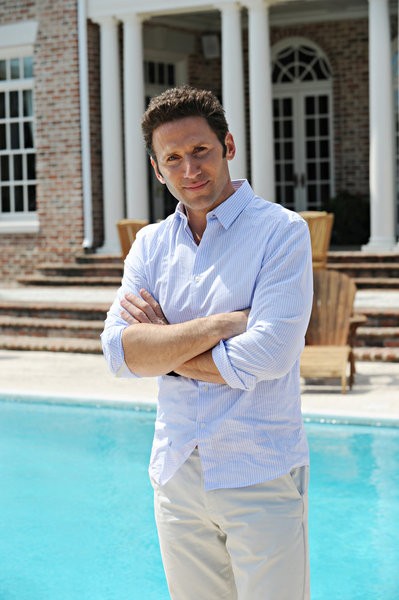 First, on Royal Pains, Hank (the always-watchable Mark Feuerstein) has recovered from his surgery and is back fixing the patients of the Hamptons. He's got some extra help this season, as Ben Shenkman (Burn Notice) has been upgraded to series regular as Jeremiah. Of course, just because they're working together doesn't mean they become best buddies. But watching Feuerstein and the reliable Shenkman makes Royal Pains a real summer treat.
Meanwhile, Hank's brother Evan (Paolo Costanzo) and Paige (Brooke D'Orsay) are trying to live happily ever after. But it's Divya (Reshma Shetty) who has the biggest bombshell dropped on her, as she gets some information that will change her life for good.
Royal Pains airs at 9 PM ET/PT on USA. You can enter our contest to win a Royal Pains prize pack by clicking here.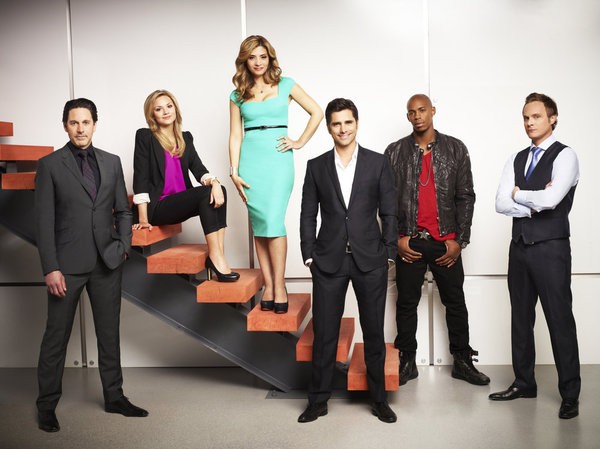 Following Royal Pains is Necessary Roughness, which has quite a few new faces for Dr. Dani (and the audience) to get used to. John Stamos joins the cast as Connor McClane, Dani's new boss - but the really exciting addition is David Anders (Alias, The Vampire Diaries) in a recurring role as McClane's number-two guy, Troy Cutler. Anders is an interesting pick, and it's also fun to see him in a show that you wouldn't expect to see him in.
Unsurprisingly, Nico (Scott Cohen) is back even though he accepted a job to work for Mark Cuban last season. And don't worry, even though Marc Blucas is a regular on ABC's Killer Women, he's still a part of Necessary Roughness, too. Matt and Dani will be working together once again in the season premiere. It all adds up to more drama in Dani's personal life.
Necessary Roughness starts at 10 PM ET/PT on USA. You can enter our contest to win a Necessary Roughness prize pack by clicking here.
(c)2013 Brittany Frederick. Appears at Starpulse with permission. All rights reserved. No reproduction permitted. Visit my official website and follow me on Twitter at @tvbrittanyf.