Upcoming Albums Spring 2013: Yeah Yeah Yeahs, Iggy & The Stooges & More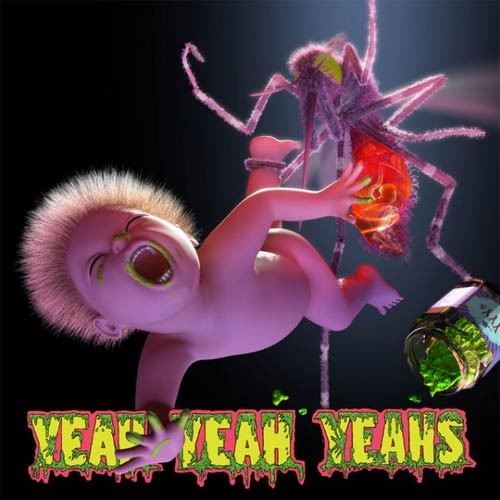 Albums you should be looking forward to this spring: Are you looking for something new and different to listen to? Let us help you weed through all the new music that is scheduled to come out. Here's our take on what is worth giving a listen to.
Yeah Yeah Yeahs "Mosquito" April 16
The Yeah Yeah Yeahs have had a few brushes with mainstream success in the form of singles like "Maps" and "Heads Will Roll," but on their latest release they sound more edgy and experimental than ever, yet manage to also be completely entertaining and engrossing at the same time. It's clear from this record that Karen O has no intention of ever making the group a mainstream mainstay, and it's better that way.