Unstable Fan Arrested For Stalking Seth Rogen's Wife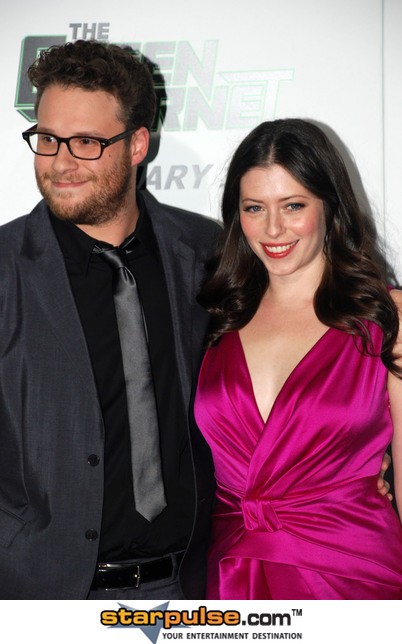 Actress Lauren Miller received a temporary restraining order against a man who was arrested outside her and husband Seth Rogen's Los Angeles home on Monday.
Yasin Ajani, 31,  attempted to gain access to her home by telling the couple's maid he was a friend who had a package to deliver.
The maid refused let him in the house, according to documents obtained by TMZ.com. However, Ajani allegedly jumped over a fence and made himself comfortable on a sofa in the couple's front yard. Police were called to the home and arrested Ajani for criminal trespass.
 
Miller says she is "fearful that Ajani will continue to stalk me and come to my residence to seek me out... I cannot sleep at night and constantly check through the windows and the surveillance system for Ajani," acccording to court papers.
 
Ajani has been placed on a 72-hour hold to evaluate his mental health. He has been ordered to stay at least 200 yards away from Rogen and his wife. A hearing has been set for August  10.