Unpublished Notebook Of Jim Morrison's Final Musings To Go Under The Hammer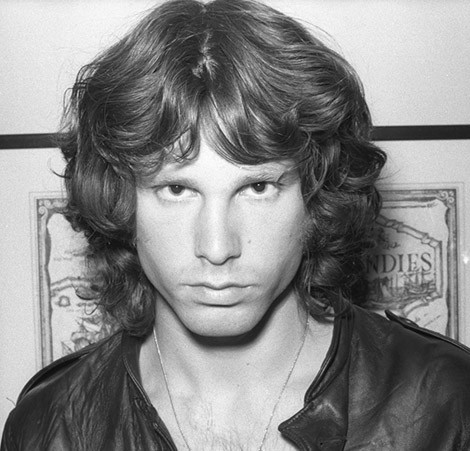 Jim Morrison's unpublished 100-page handwritten notebook is to be auctioned off 10 days after what would have been The Doors star's 70th birthday next month.

The rare item will be among the highlights at Profiles in History's upcoming Rock 'n' Roll Auction on December 18th. The notebook, which Morrison updated during his final months in Paris, features musings, poetry and notes that have never been published.

The notebook is from the collection of rock legend Graham Nash, who was given the memorabilia by his former manager Bill Siddons. Siddons was one of the only people who saw Morrison's body following his bathtub death in July, 1971. The book is estimated to sell for between $200,000 and $300,000.

Also up for grabs at the Profiles in History auction is one of only eight handmade 1982 Kramer Frankenstrat guitars that was owned by Eddie Van Halen. A portion of the proceeds from this lot will benefit guitarist Jason Becker and the Jason Becker Special Needs Trust to assist him and his family in his battle against ALS (Lou Gehrig's Disease).

There is also an unbelievable collection of handwritten song lyrics going under the hammer, these include Robert Plant's Stairway to Heaven scribble and Roger Waters' handwritten lyrics from Pink Floyd's The Wall, as well as Morrison's Riders on the Storm musings.