Universal Bumps 'Bourne Legacy' Release Date To Avoid Batman Competition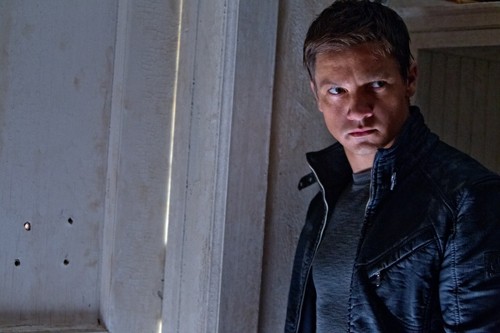 "The Bourne Legacy" is scheduled to open on August 10 instead of its original release date, August 3, according to a statement from Universal Pictures. The film, starring Jeremy Renner (who replaces Matt Damon), will no longer clash with "Total Recall," which is opening on August 3, or "The Dark Knight Rises," which hits theaters in July 20.
There will now be three-week gap between the "Bourne" release and the superhero film, which is believed to dominate the box office for several weeks.
The studio said in a statement: "Just as 'The Avengers' demonstrated marketplace sustainability that well outpaced traditional patterns earlier this summer, the industry expects a similar trajectory for 'The Dark Knight Rises'. Moving one week further from its release will give 'The Bourne Legacy' an even greater opportunity to maximize its opening box-office potential."

"Moving to August 10 will also allow us to extend valuable promotion for the film across all NBCUniversal platforms during the Olympics, which will dominate television and digital audiences beginning July 27," it continued. "We are excited about this new chapter in our Bourne franchise and confident that August 10 is the right date for our film and for our industry as a whole."
The fourth installment of the Bourne series sees the return of the franchise's screenwriter, Tony Gilroy, who also directs. The film sidelines main character Jason Bourne in order to focus on a fellow estranged assassin (Renner). Edward Norton and Rachel Weisz co-star, with Joan Allen and Albert Finney reprising their roles from the previous films.