Unemployed Lawyer Brandy Kuentzel Wins 'The Apprentice'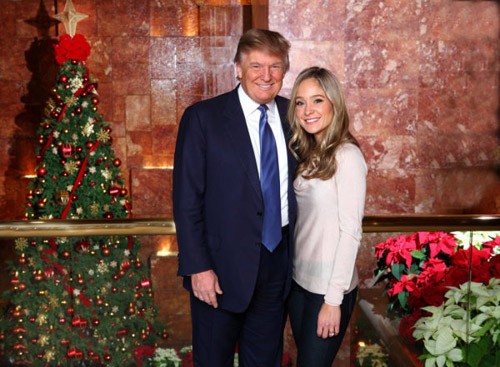 The back-to-basics 10th season of NBC's "The Apprentice" came to a nail biting conclusion last night.  This past season, Donald Trump put 16 candidates hit hard by the economic times through the ringer and only one of these candidates came out the victor. 
Last night, Donald Trump revealed that Brandy Kuentzel, an unemployed lawyer from San Francisco, won the coveted title of "The Apprentice."

Brandy Kuentzel was hired over fellow finalist Clint Robertson, of Ft. Worth, Texas, after a dynamic boardroom showdown.  Brandy will now be working closely with Don Jr, Ivanka and Eric Trump on mergers, acquisitions and new projects at the Trump Organization. She will be based in New York at Trump Tower.

"I look forward to working with Brandy,"  said Donald Trump "I believe she is very talented and will show this talent in the years to come."

"I want to thank Mr. Trump for this once in a lifetime opportunity," said Brandy Kuentzel. "Having competed against such a talented opponent, I am honored to accept this next challenge and help develop the future of the Trump Organization."

In the two-part season finale, Brandy had to run a VIP golf tournament featuring Kathy Griffin, while Clint managed a Liza Minnelli concert and tournament dinner.  Previously-fired candidates Anand Vasudev, Liza Wisner and Stephanie Castagnier returned to help Brandy, while Mahsa Saeidi-Azcuy, Steuart Martens and Poppy Carlig came back to help Clint. 
The task turned out to be more difficult for both finalists.  Brandy found herself horrified to realize that Kathy Griffin has missed the start of the tournament while Clint scrambled to meet the challenge of feeding 450 people before Liza's performance. In the end, Clint found himself singing the blues as Brandy laughed her way to the top.