Under California Law, Kris Humphries Is Legally The Father Of Kim Kardashian's Unborn Baby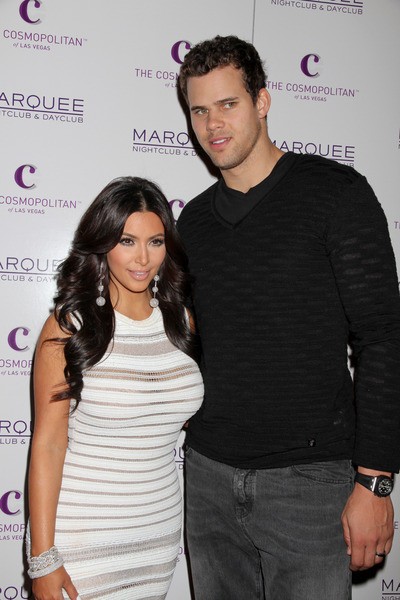 Although Kim Kardashian is happily expecting a baby with her boyfriend Kanye West, there's one pesky thing still in her way - her marriage to Kris Humphries.

Even though Kim and Kris have been separated for over a year (after just 72 days of wedded "bliss"), the NBA star could legally be presumed the father of Kim and Kanye's unborn baby under California law. In the Golden State, the husband of a pregnant woman is presumed to be the father, according to TMZ.com.
Techinically, Humphries could seek custody of the child if he chooses to do so. Kim and Kanye would then have to submit clear evidence that Kris isn't the father. That shouldn't be too hard to prove, and it's unlikely Kris will take such an action.
Kris has reportedly delayed divorce proceedings because he wants Kim to admit their marriage was a fraud and return the $2 million engagement ring he gave her.
A judge overseeing their divorce proceedings has set a trial date for February 15.