Uma Thurman Sizzles In The Coveted 2014 Campari Calendar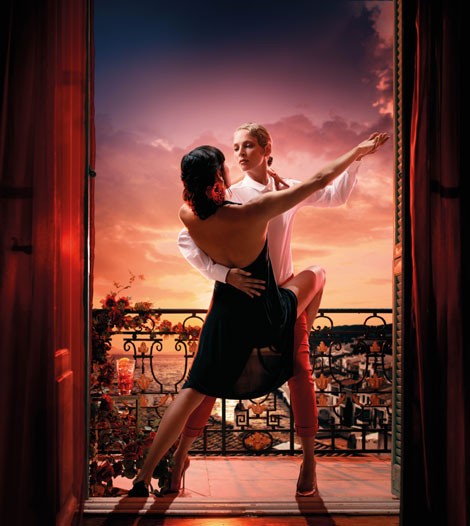 Uma Thurman looks incredible as she celebrates 12 festivals around the world in the 2014 Campari calendar.
Fashion photographer Koto Bolofo led the shoot, which features everything from Mardi Gras in New Orleans to Spring Festival in Beijing to Midsummer Eve in England.
Thurman said of the project: "The nature of my career has me all over the globe and there is nothing more enjoyable to me than basking in local festivities and culture. The 2014 Calendar captures beautiful vignettes of these worldwide celebrations and I am thrilled to be part of such a special artistic project."
Only 9,999 copies of the calendar are printed, and they are given to Campari patrons. They will not go on sale to the public. So if you can't get your hands on a copy, check out some more photos on the following pages.
Jessica Alba, Eva Mendes and Benicio Del Toro have all previously posed for the liqueur's annual calendar.