U.K. Singer Jamelia's Sexy 30th Birthday Outfit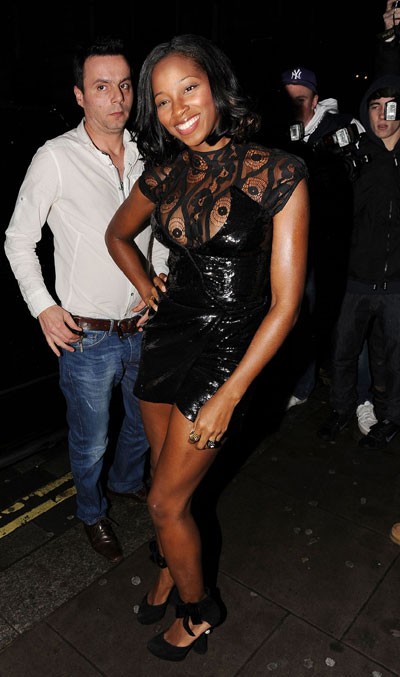 British singer Jamelia wore an eye-popping dress to her 30th birthday party at Movida nightclub in London earlier this week.
That evening the venue was evacuated because someone had broken into a nearby store and was threatening to detonate a bomb.

Jamelia joked about the scare later on Twitter, saying: "Thanks to (my friends) Movida and all my amazing rebels for the best Party... It was The BOMB (Pun Intended). Love you all xxx."