UFC Champ Georges St-Pierre To Play 'Captain America' Villain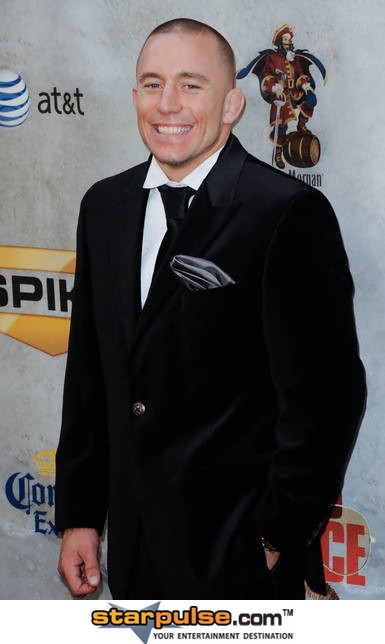 Watch out, Captain America. There's a French kickboxing villain out to get you.
Ultimate Fighting Championship welterweight Georges St-Pierre has landed a role in the "Captain America" sequel. He will play Batroc the Leaper in "Captain America: The Winter Soldier." Batroc is a French martial artist who specializes in savate kickboxing, but he doesn't have any super powers.
Website Latino Review broke the news just days after Robert Redford was rumored to join the film as a high-ranking S.H.I.E.L.D. agent.
St-Pierre defended the UFC welterweight title for an eighth consecutive time at UFC 158 earlier this month, beating Nick Diaz.
The mixed martial arts fighter will be joining cast members Sebastian Stan, Emily VanCamp, Anthony Mackie and Chris Evans as the titular hero.