Tyson Beckford Shows Off His Guns & Tats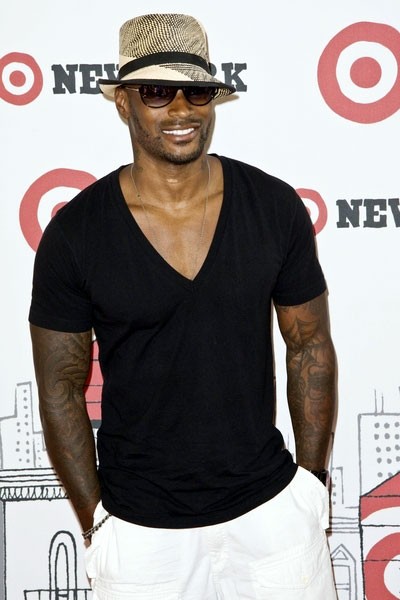 Model-turned-actor Tyson Beckford hit the Target East Harlem Grand Opening in New York City yesterday looking hot in a black v-neck t-shirt and white pants. He looks good enough to eat!
Fun facts about Tyson:
 
-He's half Jamaican and half Chinese
-He escaped a rough childhood after being noticed by a fashion expert who worked for the magazine The Source.
-He is one of the few male models to successfully transition to acting, starring in films such as "Biker Boyz" and "Into the Blue."
See more photos of Tyson here!