Tyra Banks' Strapless Black Leather Catsuit & More Fashion At The Teen Choice Awards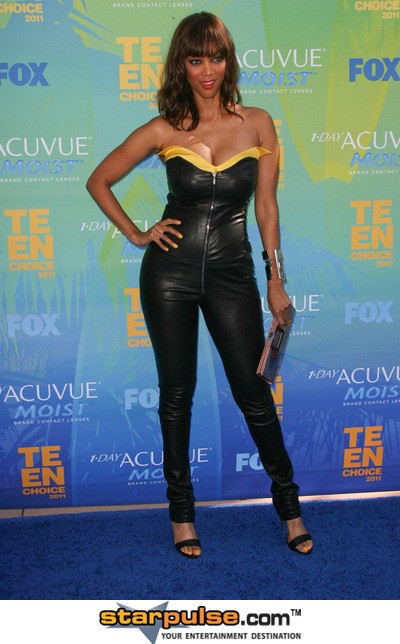 Taylor Swift and Selena Gomez were the belles of the ball at last night's Teen Choice Awards in Los Angeles, taking home 11 trophies (actually surfboards) between them. But forget about the winners. We want to focus on the fashion!
Tyra Banks was catty in a black leather bodysuit, while stars such as Selena & Demi Lovato opted for dresses with tiny trains on them.
Blake Lively wore a vibrant orange dress, and Cameron Diaz chose a simple beige strapless number.
Just in case you want to know who won, check out the list HERE!
Or check out what all the gals (and guys) wore below: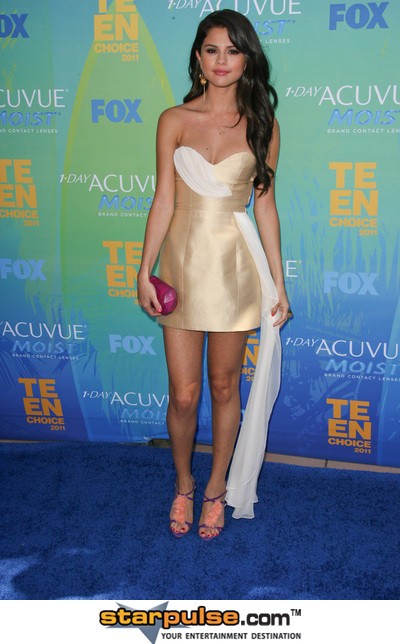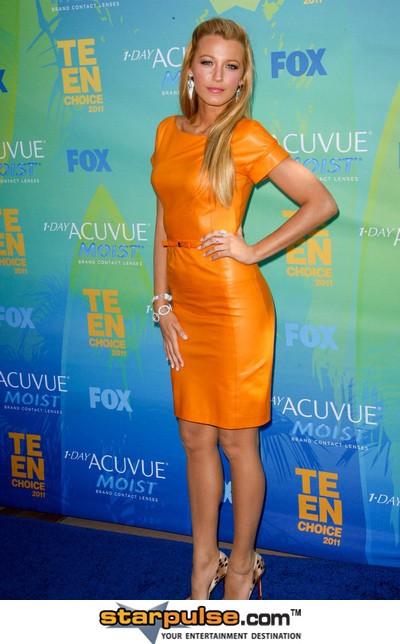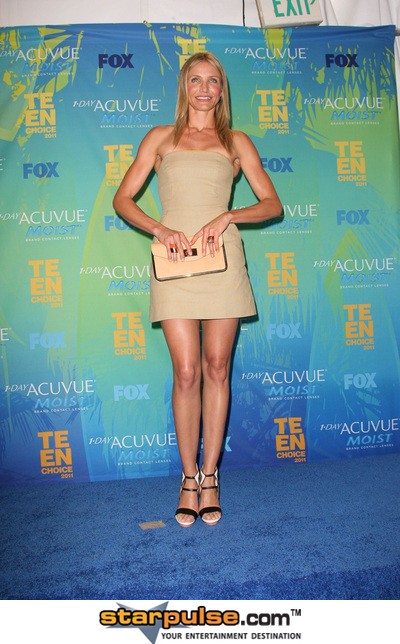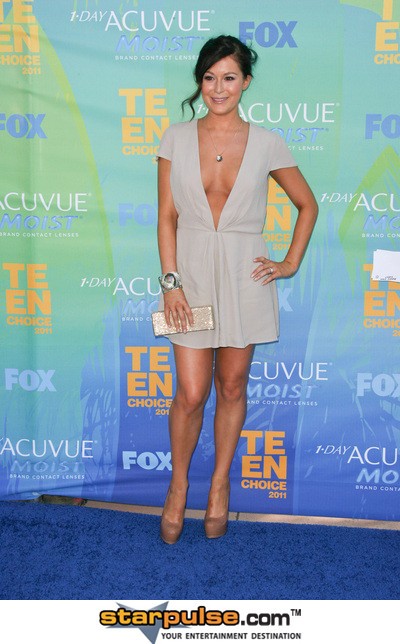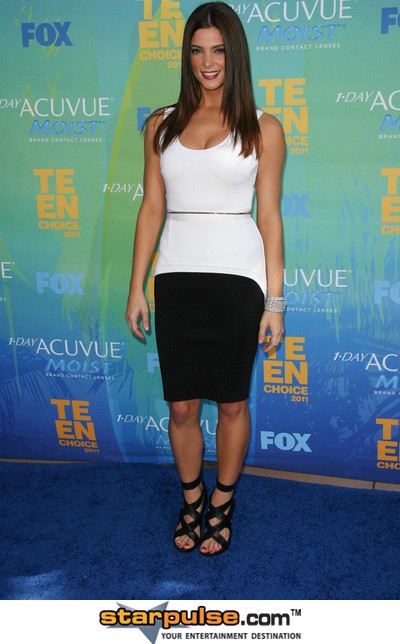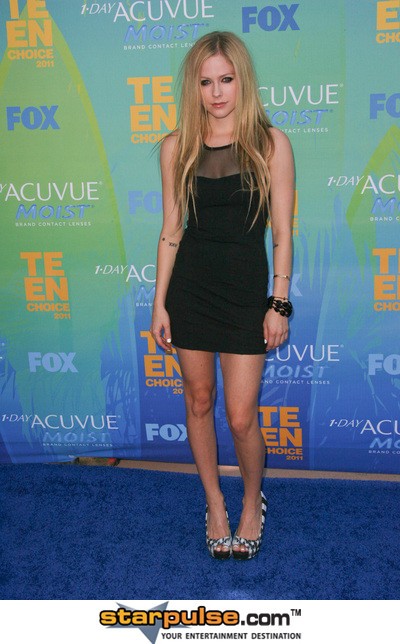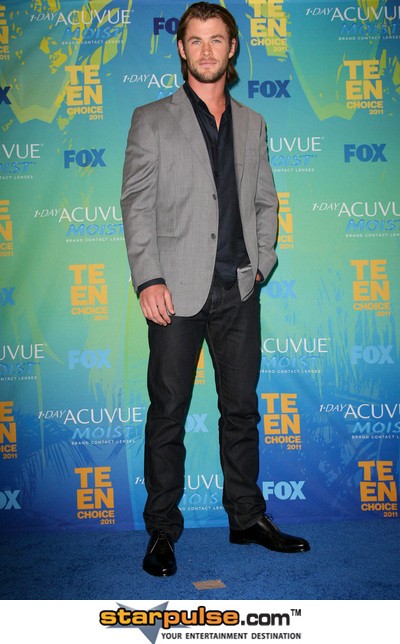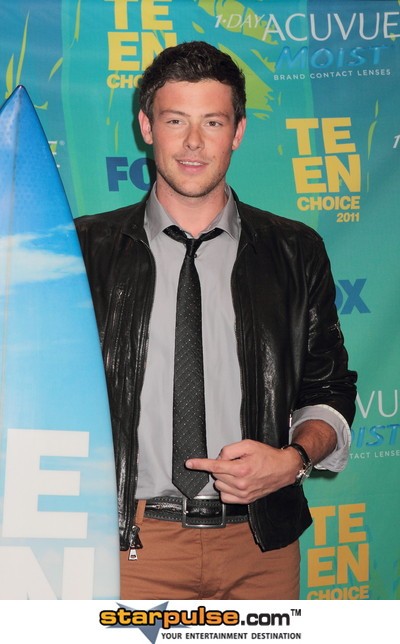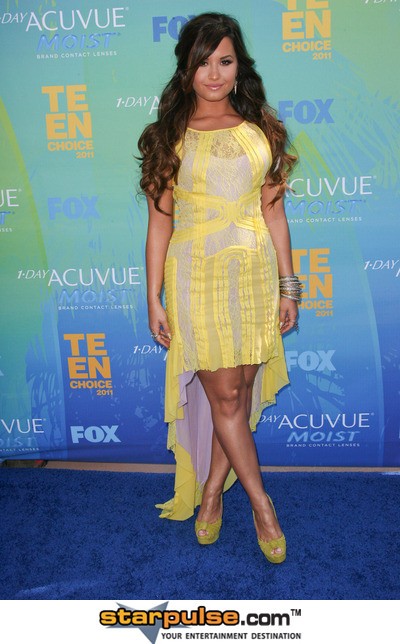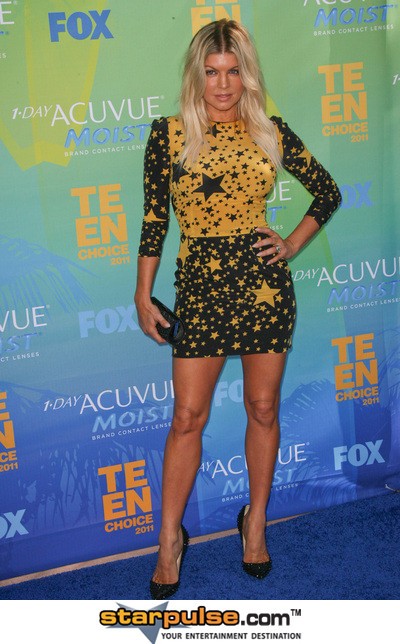 CHECK OUT MORE GREAT PHOTOS ON PAGE 2!