Tyra Banks Hires Katy Perry's Stylist For 'America's Next Top Model'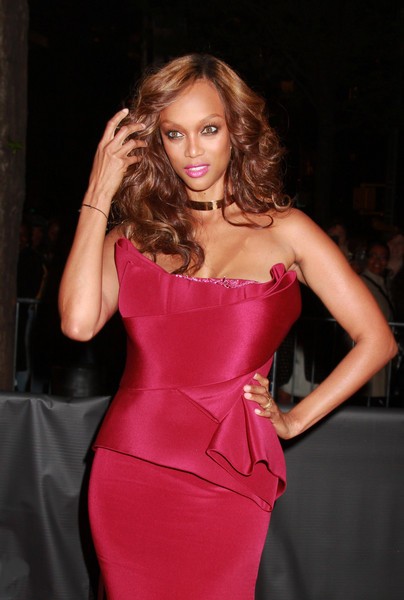 Katy Perry's stylist is set to help supermodel Tyra Banks put America's Next Top Model contestants to the test as the new creative consultant on the hit reality TV series.

Host and producer Banks axed photographer Nigel Barker, runway coach J. Alexander and photoshoot director Jay Manuel from her panel of experts last month and has announced Perry's wardrobe adviser Johnny Wujek and male model Rob Evans will take their place on the upcoming season of the program.

Announcing the news on Twitter.com, the retired runway beauty writes, "Welcome the fab Johnny Wujek & fine Rob Evans to the CW's ANTM! Excited for some cuh-ray-zee challenges."

Evans will join Banks and fashion publicist Kelly Cutrone on the judging panel for the upcoming 19th season of the show, which will air in America later this year.

The next series will also be the first to allow fans watching at home to share their opinions and help judges decide on the winner via social media.

Banks explains, "Cycle 19's judging panel will include your votes, comments and video messages. You will have a say in which models stay... and who goes home."