Tyler, The Creator Plays Sold-Out Show After Being Released From Jail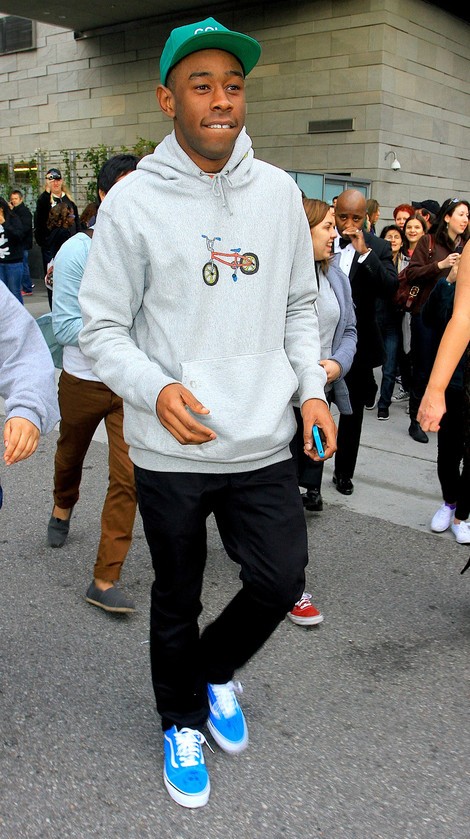 Tyler, the Creator continued from where he left off by playing a sold-out concert in Dallas hours after being arrested for inciting a riot in Austin.
The rapper was jailed for encouraging fans to break through security to get into the Scoot Inn, which was already at full capacity for a party. The Associated Press says at least one woman was injured by the fans pushing their way in.
The rapper was released from jail after putting up a $25,000 bond, and then played at The House of Blues in Dallas for a sold-out crowd.
A day before the incident, his concert was canceled after a car crashed through a gathered crowd at South by Southwest.