Tyler Perry Defends Bobbi Kristina Brown Over Reported Set Walk-Off -- 'Leave Bobbi Kristina Alone'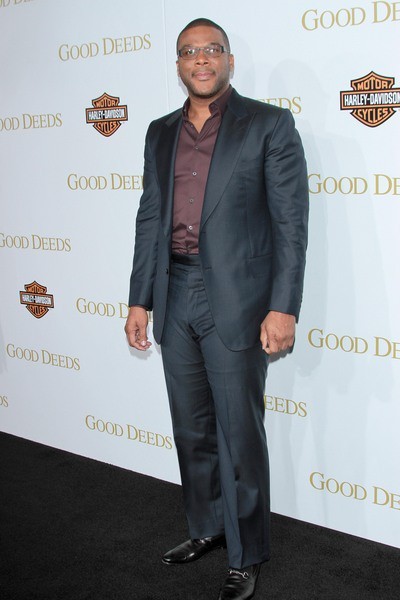 Tyler Perry has spoken out in defense of late pal Whitney Houston's daughter Bobbi Kristina Brown over reports that she stormed off the set of his new sitcom "For Better Or Worse."

Perry, who wrote a part specifically for Bobbi Kristina after her mother's death, said that the cast had already finished filming the upcoming season and that the rumor has no truth to it.

"NOT TRUE AT ALL PEOPLE!!!" he wrote on his blog Wednesday. "There is no way that she could have walked off the set because we have finshed (sic) taping the season... Were there tough days for her? Yes of course. Not because of the actng (sic) or any job-related issues, but because of the fact that she had just lost her mother.

"Being someone who knows about losing their mother, I know grief comes in different ways and you never know when it's going to hit you or how it's going to hit you, for that matter.

"Some days you're smiling and happy and some days you're so broken that you can't stop crying. So, yes she was grieving, but grief aside, she managed to finish her obligation and did a great job at the same time."

Perry wrote the part in hopes that it would help the late singer's daughter cope better with her grief.

The director has also urged the media to stop reporting false stories about the 20-year-old.

"PLEASE LEAVE THIS BABY ALONE!!!! AND SHE IS A BABY!!! Please stop the lies and give this child some room to breathe and grieve," he added.

Perry is a close friend of the Houston family.