Tyler Perry: 'Bobbi Kristina Brown Definitely Has Star Potential'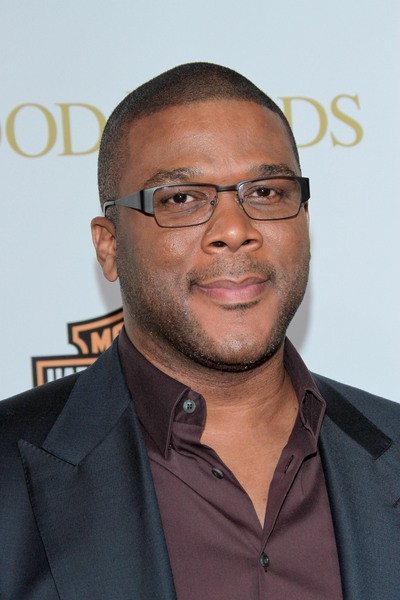 Actor/director Tyler Perry was so afraid Whitney Houston's daughter couldn't act he only gave he a handful of lines for her appearance on his upcoming TV sitcom For Better or Worse.

The filmmaker believed Bobbi Kristina Brown, 20, had the potential to be a star and wrote a part specifically for her - hoping that her work on set would take her mind off the tragedy surrounding her mother's death in February.
 
Perry was hesitant about her abilities, but he admits he was blown away with her performance after her first day on set.
 
He tells ETonline.com, "I'm so proud of her because she said she wanted to act and I had a feeling she could but I wasn't sure until she hit the set.
 
"The first couple of shows she did, she had very few lines because I wasn't sure what I was getting myself into, but the kid showed up and blew my mind. She definitely has it (star potential)."
 
And the director is convinced Bobbi Kristina has a bright future ahead of her if she chooses to pursue a career onscreen: "She's a definite actor, and she can go as far as she wants to go in the business."
 
Perry was recently forced to speak out against false reports suggesting Brown walked off the set of For Better or Worse and urged the media to stop spreading rumors about the youngster.
 
In a post on his blog, he wrote, "PLEASE LEAVE THIS BABY ALONE!!!! AND SHE IS A BABY!!! Please stop the lies and give this child some room to breathe and grieve."