Tyler Perry And Other Famous Movie Studio Fires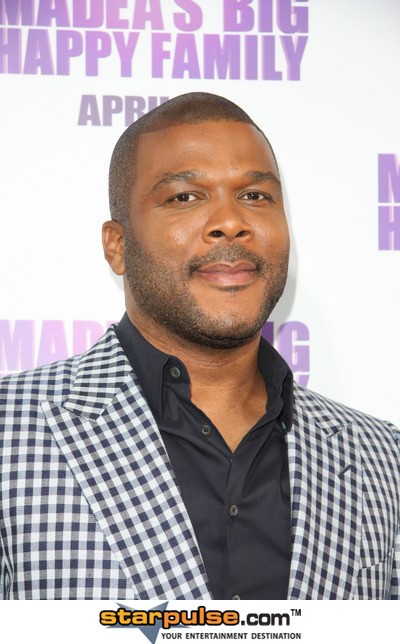 A fire last night at Tyler Perry Studios in Atlanta nearly threatened to put Madea out of commission. Luckily, the Atlanta police arrived in time to stop the blaze with only some damage to backlot facades - Perry can get back in his dress as soon he wants. However, this reminds us of other fires that damaged legendary Hollywood studios.
2008 saw Universal Studios' worst fire, taking 12 hours to put out and damaging many of the classic backlots (including Courthouse Square from Back to the Future) and the original King Kong ride. Reconstruction included the new King Kong 360 attraction and brand new city street facades. Universal also had fires in 1932, 1949, 1957, 1967, 1987 and 1997.
Cinecitta is a famous studio in Rome, where directors like Fellini and Robert Wise filmed. American classics like Ben-Hur, Gangs of New York and The Passion of The Christ also filmed at Cinecitta. A 2007 fire damaged the sets of HBO's Rome but the Ben-Hur locations remained safe.
Pinewood Studios is so famous for the James Bond films that its main stage was named the 007 stage. The 007 stage burned to the ground in 1984, and was rebuilt as Albert R. Broccoli's 007 Stage after the producer of the franchise. A 2006 fire on the Broccoli stage caused a roof collapse. The rebuilt stage housed productions from Quantum of Solace to Mamma Mia! (starring former 007 Pierce Brosnan.)
In 1936 a fire cost Elstree Studios in England three stages. Other minor fires included a 2010 blaze at Leavesden Studios that didn't stop the production of Harry Potter and the Deathly Hallows, Pt. 2.
Fires may be more common than you think at film studios in Hollywood and around the world. Luckily, the show always goes on.