Ty Herndon Returns To Country With 'Lies I Told Myself'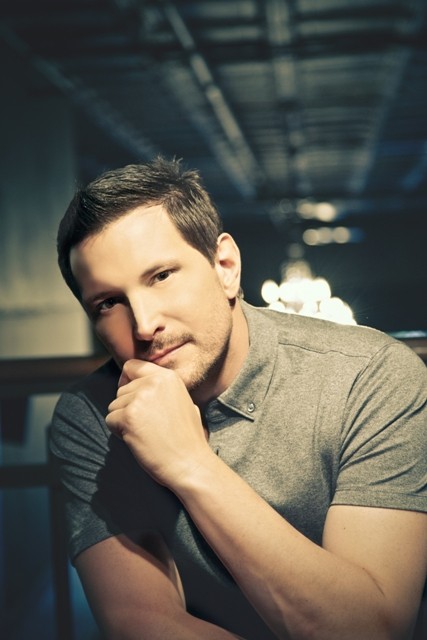 Ty Herndon is making a comeback. After some musical departures and hard-fought personal struggles, the charismatic country artist is returning to his roots with Lies I Told Myself, his first album in the genre in seven years. Before today's album release, Ty shared some thoughts and more than a few laughs with BFTV, as he told us how it feels to be back and what he's hoping will happen after the new record.
"Everybody's like 'You've got to reinvent yourself,'" he reflected. "I don't like that whole word 'reinvent.' What does it mean? I just finally threw that in the trash. There's no changing me. I'm a country artist. Twenty years from now, you're still going to hear Ty."
What exactly does that mean? "People have come to know me as an artist who sings about life," Ty explained. "I came off of, in 2010, a very serious Christian album. I like to call it a spiritual life album. It's about life and change and acceptance. That was such a serious album and I wrote the whole thing.
"So my goal was to have a little more fun with this record, and definitely I did that. But there are still moments of Ty Herndon in there," he continued. "There's some content songs in this record that are heavy, but then I turn around and have fun." You can check out his description of the album's title track, "Lies I Told Myself," in the video below.