Two Workers Killed On 'The Love Boat'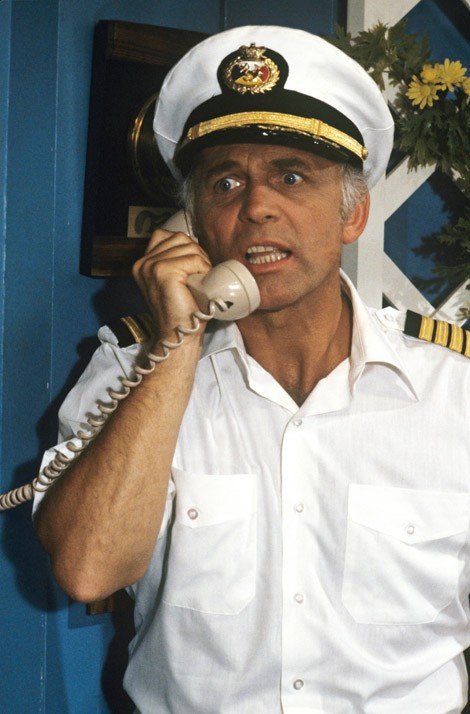 Two men died and eight others were hospitalized after a toxic gas build-up on board the luxury ship featured on hit television series The Love Boat.

On Saturday, the decommissioned vessel, named Pacific Princess, was heading in to dock on the coast of Turkey for the last time following news it is to be scrapped.

It began taking on water as it neared the shore, and several crew members entered the engine room to pump it out. Reports suggest a deadly build-up of exhaust fumes poisoned ten workers, killing two of them. The other men were treated in the hospital for the effects of gas poisoning.

Some local reports suggest nine workers were injured. Authorities in Turkey are investigating the incident.

The Love Boat, a romantic sitcom set on board a cruise ship, ran for ten years until 1986.