Two Police Officers Arrested For Looting Jenni Rivera's Crash Site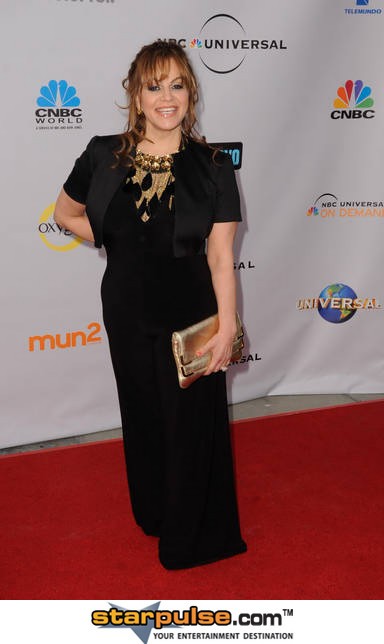 Two police officers have found themselves on the other side of the law after being arrested for stealing items from the site of Jenni Rivera's deadly plane crash.
If that was bad enough, TMZ reports one of the cops was also suspected of leaking photos of the scene to media - photos that included shots of body parts and personal documents.
When the officers' homes were investigated, they found some of the missing items - sounds like an open-and-shut case.
The Mexican singer was on a private flight from the northern Mexican city of Monterrey to Toluca on Saturday night when her plane crashed, killing all onboard. She was a judge on the Mexican version of The Voice.