Two Jessica Chastain Films Dominate Weekend Box Office, Schwarzenegger Action Flick Bombs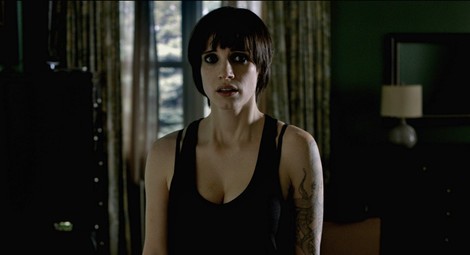 New horror movie "Mama" made a surprise debut at the weekend box office, coming in at number one with takings of $28.1 million.
The foreboding thriller, produced by Guillermo Del Toro and directed by Andy Muschiette, centers on a loving couple who learn that their two adopted nieces have brought a dark secret into their home. Jessica Chastain and Nikolaj Coster-Waldau star.
Chastain currrently stars in the top two films in the country: "Zero Dark Thirty" about the hunt for Osama Bin Laden came in at number two with $17.6 million.
It's been a great couple of months for the actress, who is nominated for an Oscar for her performance in "Zero Dark Thirty." She has already received a Golden Globe Award and Critics' Choice Award for her role in the film.
"Mama" beat new action releases "Broken City," starring Mark Wahlberg, and "The Last Stand," starring Arnold Schwarzenegger, which made $9 million and $6.3 million, respectively. The Governator's film came in at a disappointing tenth place.