Two Charged With Stealing Roof From Paul Walker's Crashed Porsche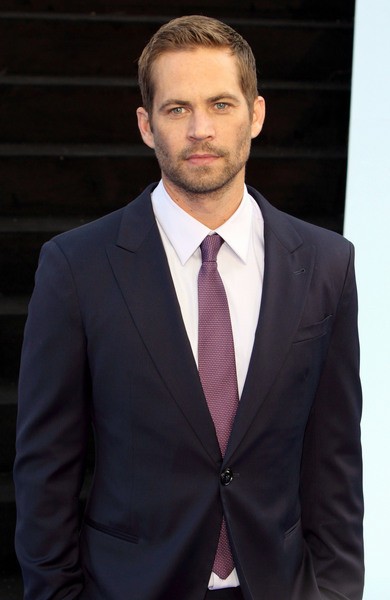 The men who stole pieces of the wreckage from Paul Walker's crashed Porsche have been charged with the crime.
Walker and his business partner, Roger Rodas, and died in on November 30, and Jameson Witty and Anthony Janow are accused of taking parts from the wrecked Porsche Carrera GT. While a tow truck was stopped at a red light, the men reportedly stole the roof panel off the truck.
The men are charged with one felony count of grand theft of personal property and two misdemeanor counts of destroying evidence and "resisting, obstructing and delaying a peace officer," according to Deputy District Attorney Sera Boyadjian.
Jameson, 18, purportedly posted images of the roof online. Jameson and Anthony could face a maximum of four and a half years in jail.
Meanwhile, thousands of fans have paid tribue to the actor, and on Sunday, there was a memorial at the crash site to honor the fallen star.
Walker's "Fast & Furious" co-star wrote about his friend,  "I wish you could see the world right now... and the profound impact, your full life has had on it, on Us... on me...I will always love you Brian, as the brother you were... on and off screen."