'Two And A Half Men' To Kill Off Charlie Sheen's Character - Here's 10 Ways We Think He Should He Go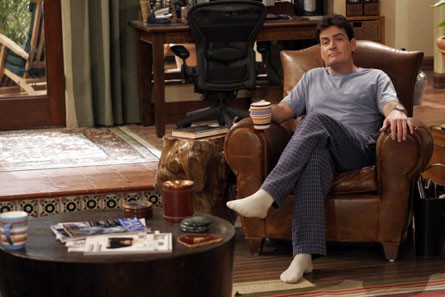 According to a recent report on TMZ.com, sources close to hit CBS sitcom Two And A Half Men are saying that Charlie Sheen's character on the show, Charlie Harper, will be written off in a way that will keep Sheen from ever returning to the show: he'll be killed off.

Ashton Kutcher recently signed on to replace Charlie on the show, which resumes filming in August after over six months of being on hiatus since the Sheen walked out and was subsequently fired from the show after he flipped his lid and began "winning," "warlocking," "banging seven-gram rocks" and setting his home up as a refuge for porn stars.

But will Charlie's demise on Men be the last we hear from him? Not so, according to recent rumors. Word is, Charlie's reportedly in talks with TBS to bring a very similar character to the "very funny" network. TBS denies the reports though.

PopEater.com reports that one of the situations regarding the character's death involve Charlie driving off a cliff - something that's actually happened to Charlie's car in the past - but we think that's too obvious.
So how should Charlie Harper meet his end? We're sure Men creator Chuck Lorre has some ideas, and we've got a few of our own. Check 'em out below...
Drive off a cliff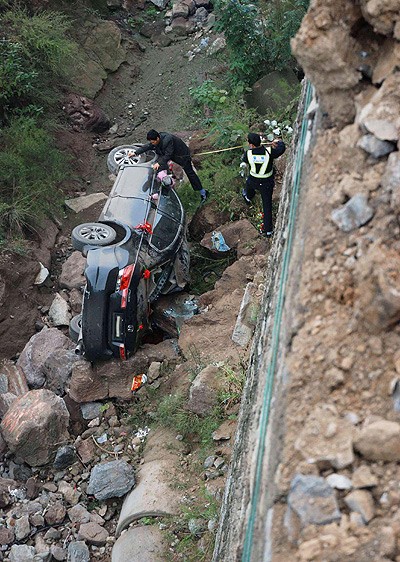 Struck By Lightning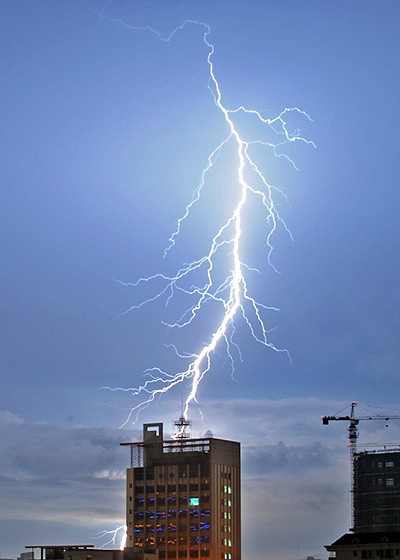 Fiery Plane Crash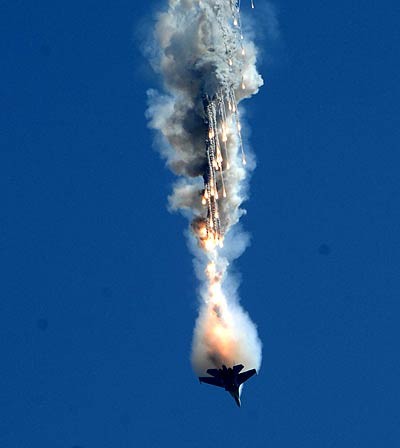 Electric Chair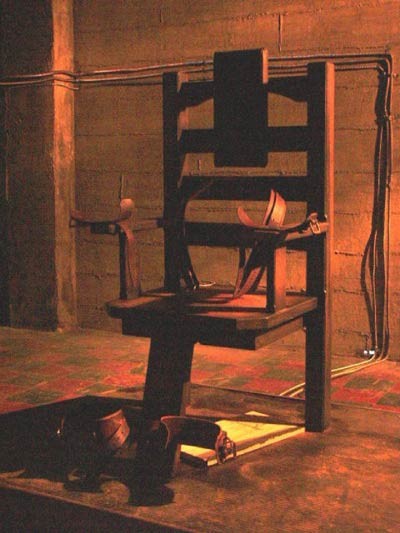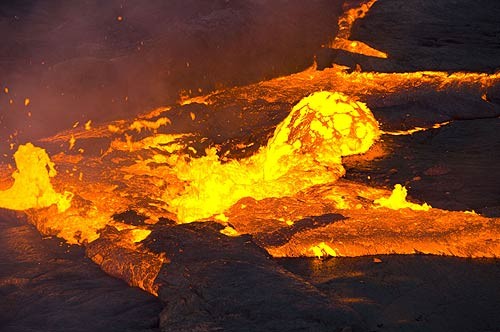 Allergic Reaction To Bee Sting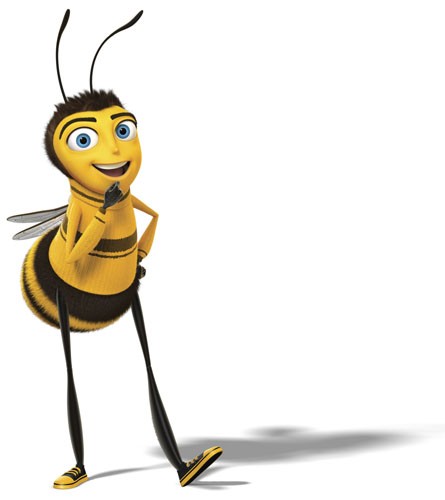 Shark Attack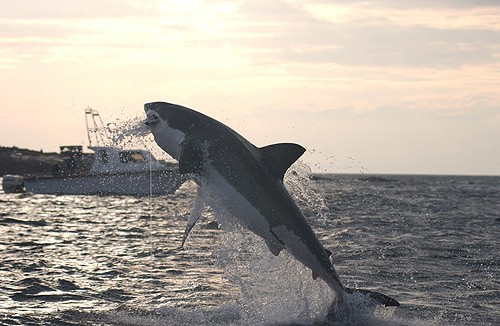 Head Wound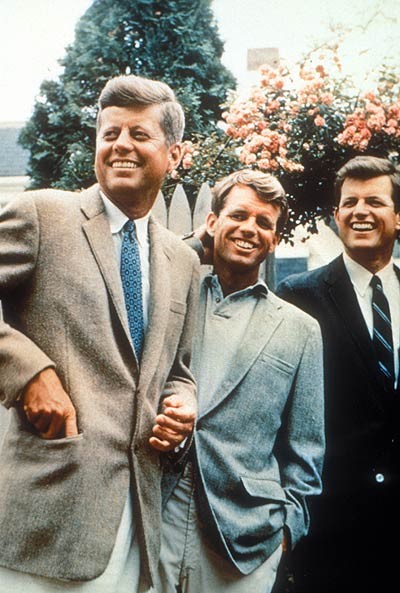 Prison Rape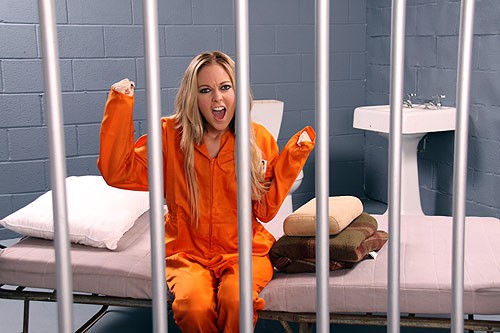 Forced To Actually WATCH Two And A Half Men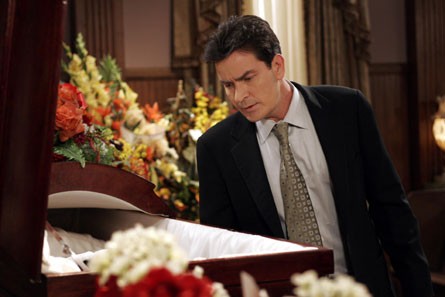 RIP Charlie Harper.
How do you think Charlie should meet his demise? Leave us a comment below!